"Customer experience" is a ubiquitous phrase. But in a world filled with jargon and buzzwords, let's get down to what really matters: Understanding how customer experience impacts the bottom line.
In this piece, we're diving into what providing a stand-out customer experience (CX) really means and explaining how it translates into revenue.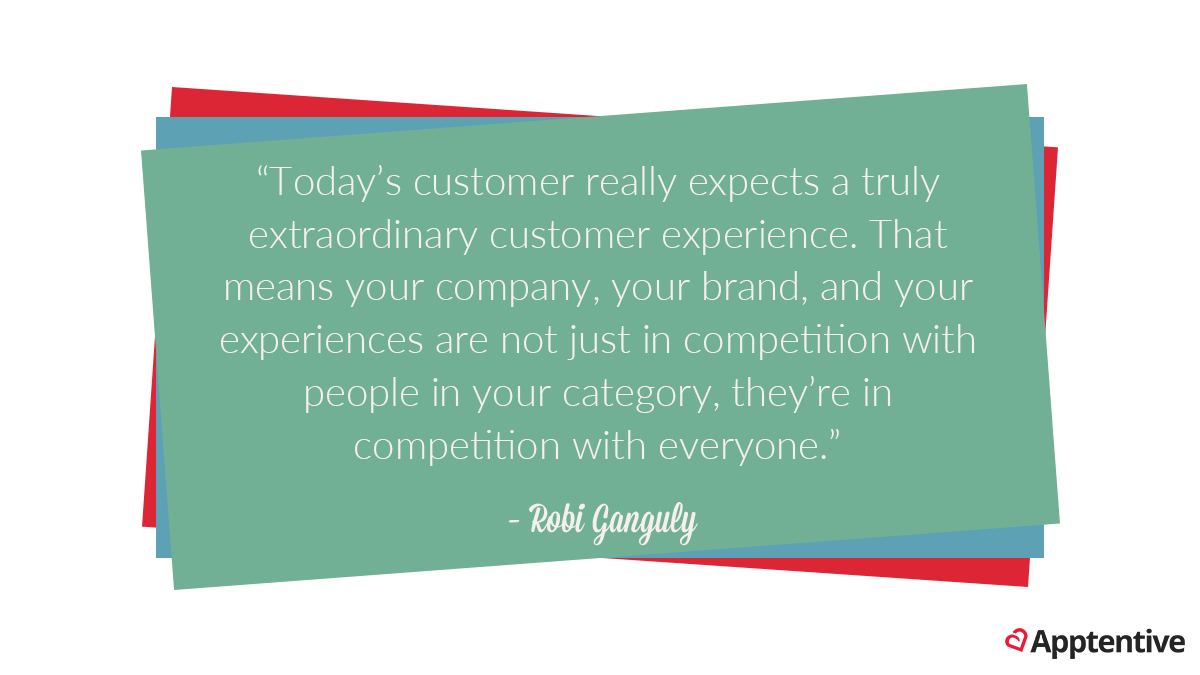 Customer acquisition
How do people discover your brand? What does the buying journey look like? Although the buy cycle for a B2C customer varies vastly from a B2B customer, they both have one key thing in common: What people say and feel about you carries more weight than any awesome marketing campaign you put in place.
The power of persuasion is stronger than ever, and it's easier than ever to share brand experiences with the entire world. You want to identify customers that adore your brand and want to share that with the world. Ideally, as you prioritize customer experience, there will be more and more evangelists for your company. Once you find these fans, create easy ways for them to engage with your brand and share their positive experience. When their network sees how much they love your brand, they'll be more likely to purchase or engage with you. Being able to identify and convert fans will ultimately amplify your reach and ultimately get you more new customers.
The bottom line is this: If you don't provide the best customer experience possible to your current customers, you'll have a hard time seeing any growth.
Loyalty and retention
Without a quality customer experience in place, you'll be hard-pressed to expand and renew customers. Customer experience is all about relationship building. Without a strong CX, lasting relationships are difficult to form. Data shows that customers expect to be interacted with, and those interactions heavily influence retention.
Loyal customers are in a league of their own. If a customer says, "I'm a huge fan. What you're doing is great. You allow me to complete the task I came to complete, and I enjoy using your app," that's the best-case scenario. Building loyalty may not be easy, but it's always worth it, especially as loyal customers have a very different path that you can take them on. The best way to give your customers a positive experience? Communication. Reach out, engage them, and make them feel valued. In fact, we've found that simply interacting with customers, proactively and respectfully, can increase three-month retention by as much as 400 percent.
On the flip side, understanding and optimizing customer experience can help you win back customers at risk for churn. When you seek their feedback, make appropriate changes, and then close the loop, they'll feel valued and heard. They'll be more likely to shift from hating you to loving you when you put in that extra effort. These people who have made a shift oftentimes become superfans because they're more intimately acquainted with your CX and the iterative nature of your brand.
Product roadmap
Thinking about feedback and new feature development in the context of identifying your fans first, and then learning from them, is an accelerant to roadmap development. Consider using surveys to gather feedback on a new feature, open-ended text fields to learn more about your customers' engagement experiences, or proactively reach out with messages to encourage customers to engage. The insights you gather should inform your product roadmap and rally your development team around a single point: the customer.
If you allow customers to help you prioritize, you can bet you'll be closer to delivering a great experience than you would be doing it on your own.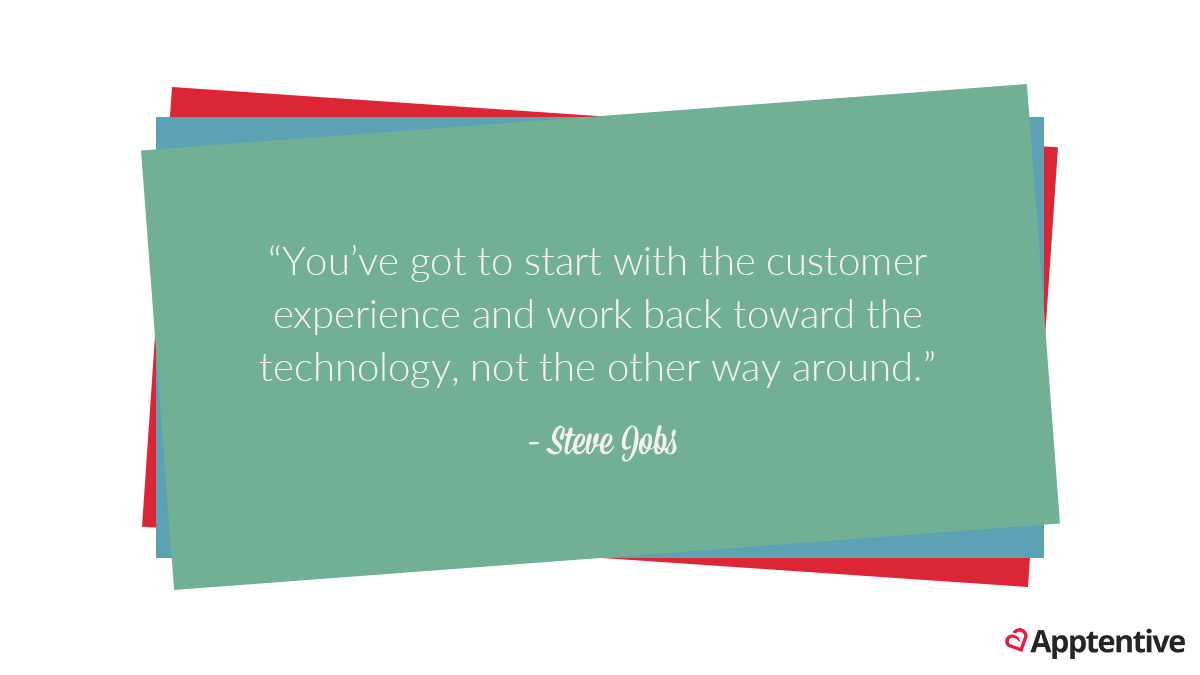 How to improve mobile customer experience
There are five keys to improving the mobile experience for your customers.
Assess: Fully understand your current situation before you dive into making changes to your CX.
Collect: Gather and listen to feedback to enrich individual customer profiles.
Analyze: Gauge shifting emotion and insights across product, marketing, and CX.
Act: Make customer-centric decisions based on sentiment data.
Close the loop: Your job isn't over until you've closed the loop with your customers by letting them know their voice was heard. (Pro tip: We have a whole webinar on this concept!)
While each one of the above could be a blog post in itself, we encourage you to download our Ultimate Guide to Customer Experience to learn more.
---
Ready to get started listening to the voice of the customer and improving your mobile customer experience? Let's chat.