Proven Leadership to Help Customers Achieve Their Missions
---
Alchemer's Executive Team was hand-picked for their experience and passion in creating customer-centric organizations. They are committed to helping customers take a new and different approach in managing feedback and data – putting it to work to improve the business.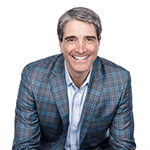 David T. Roberts
CEO
David Roberts's passion for helping companies create customer-centric cultures is what attracted him to Alchemer. He's been building great relationships between companies and customers since he was a founding member of Accenture's Customer Relationship Management Practice. Alchemer gives him the opportunity to revolutionize customer engagement by integrating the best feedback into companies to drive immediate and meaningful action. Prior to joining Alchemer, David was a Partner at Accenture and most recently the CEO of ReedGroup.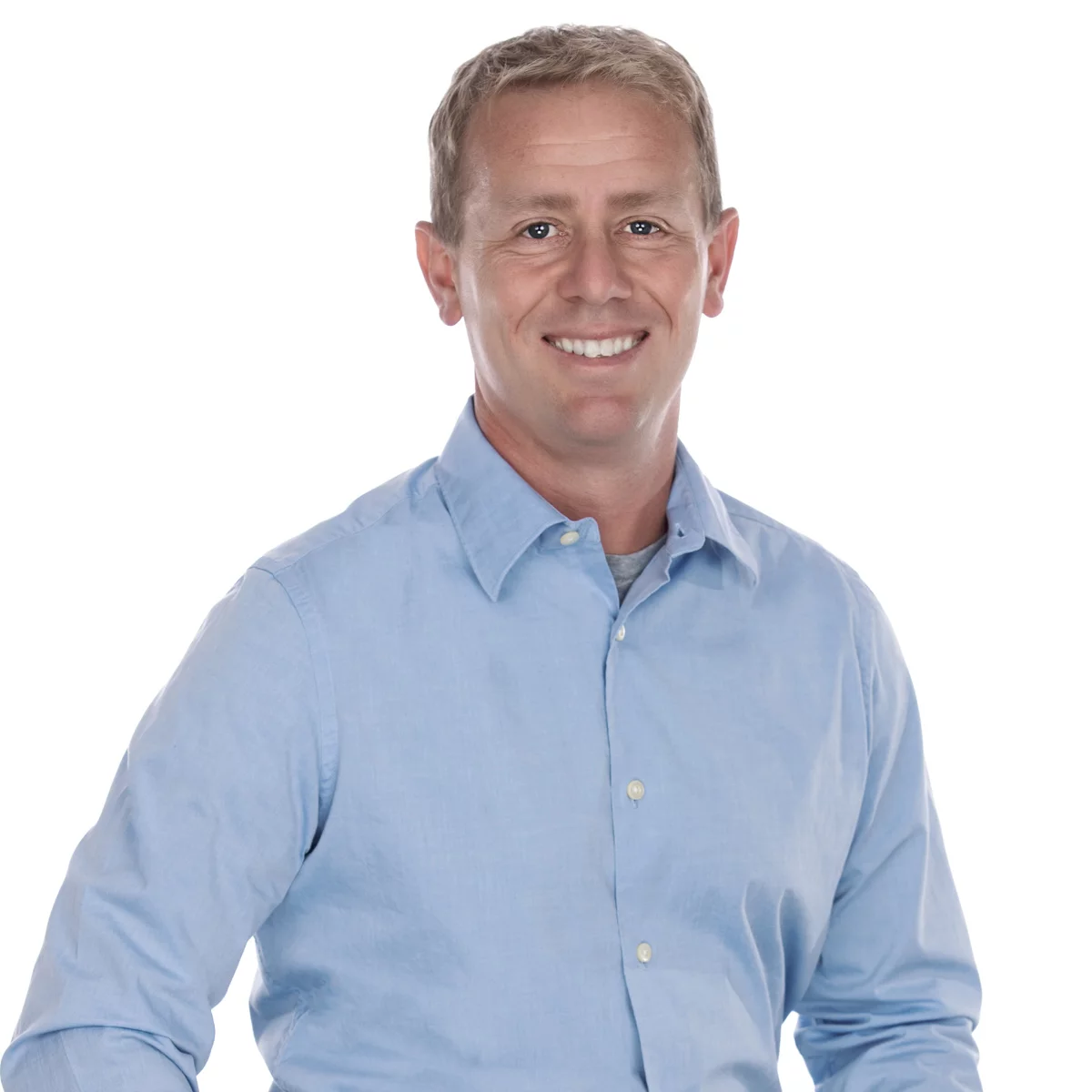 Jove Oakley
CFO
Throughout his career, Jove has used the power of data to make business decisions to help companies grow, make acquisitions, and join forces. Jove is a data-driven CFO, who joined Alchemer from LogRhythm, where he was VP of Financial Planning and Analysis. Jove has a Master's degree in Finance from the University of Denver, and is a graduate of Colorado State University.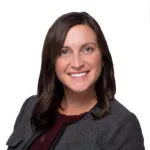 Brandi Vandegriff
CTO
Brandi Vandegriff's work philosophy combines employee and customer centricity into a unit that is much more than the sum of its parts. She has a true understanding of how IT and technology are the lifeblood of an organization, and are a catalyst for efficiency and growth. Brandi is a customer-centric CTO whose primary goal is to improve the client experience by delivering enterprise-scale systems designed to improve both internal / external client experiences. Prior to joining Alchemer she was CTO for KPA. Brandi is a graduate of Colorado State University and is a Colorado native.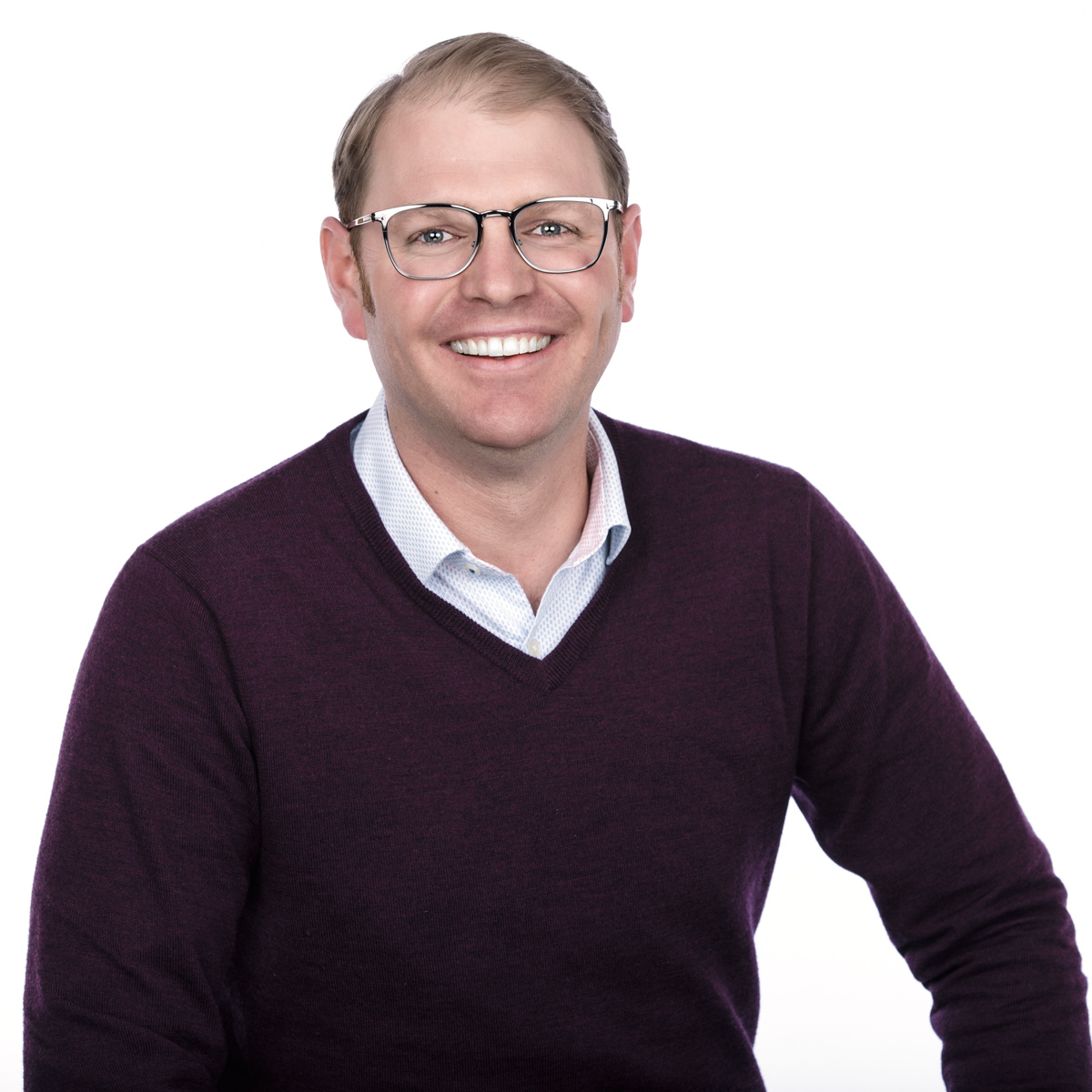 Ryan Tamminga
SVP, Product and Services
Ryan has spent his entire career working inside companies to help improve processes and customer service. His energy for solving complex business problems shows in the solutions and processes he is building at Alchemer, as well as in our incredible customer support team. Prior to joining Alchemer he was VP of Professional Services at ReedGroup after leading similar groups at consulting firms Deloitte and Accenture. Ryan is a graduate of Santa Clara University.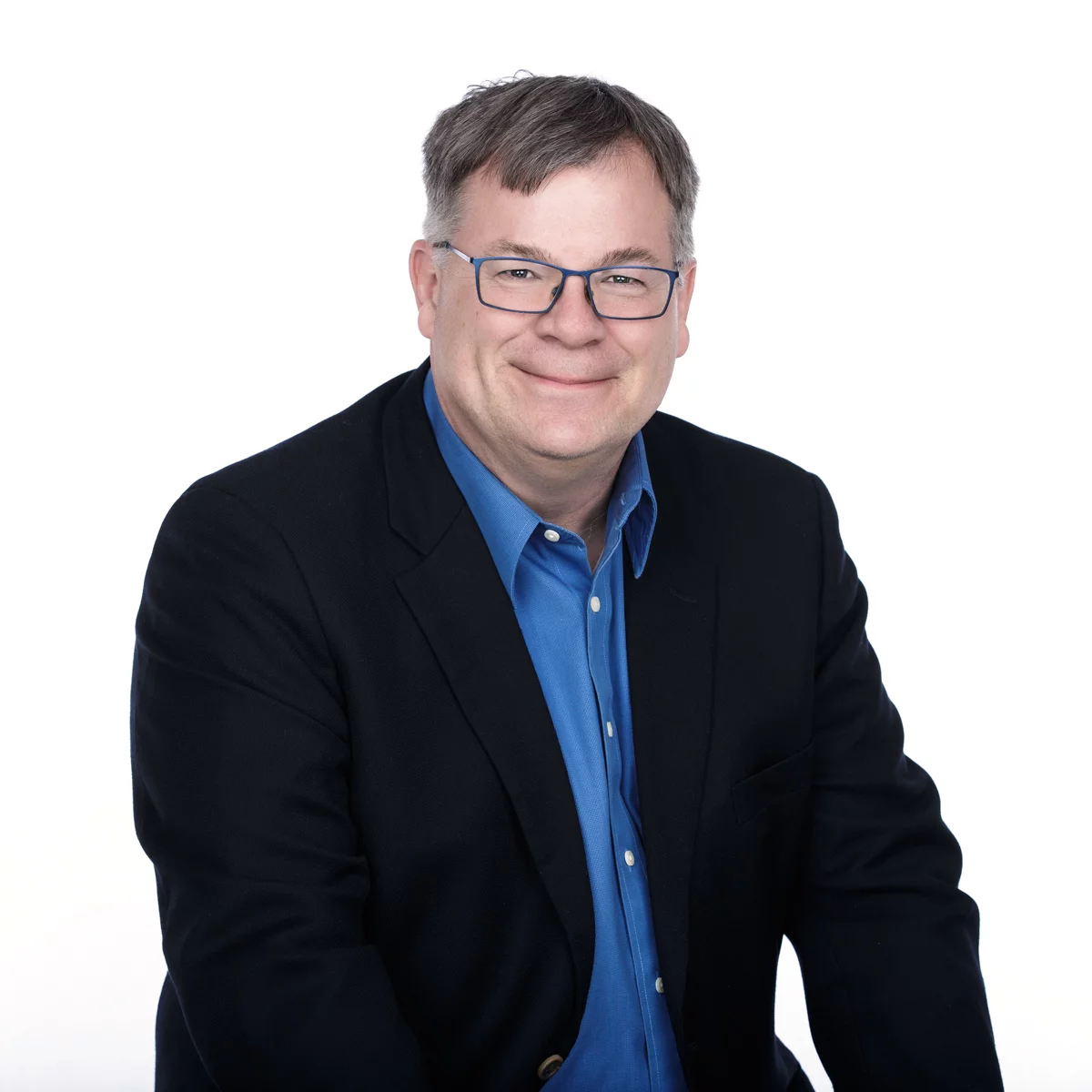 Chris Benham
CMO
Chris knows that great marketing is created by listening to your customers – not talking at them. He's applied this thinking to help elevate several companies to market-leading positions. Running marketing for Alchemer provides Chris with an unparalleled opportunity to create marketing that is relevant to customers based on their feedback. Chris joined Alchemer after holding executive marketing roles at Symantec, Avast, Webroot, and Yellowfin BI. He is a graduate of the University of Kansas.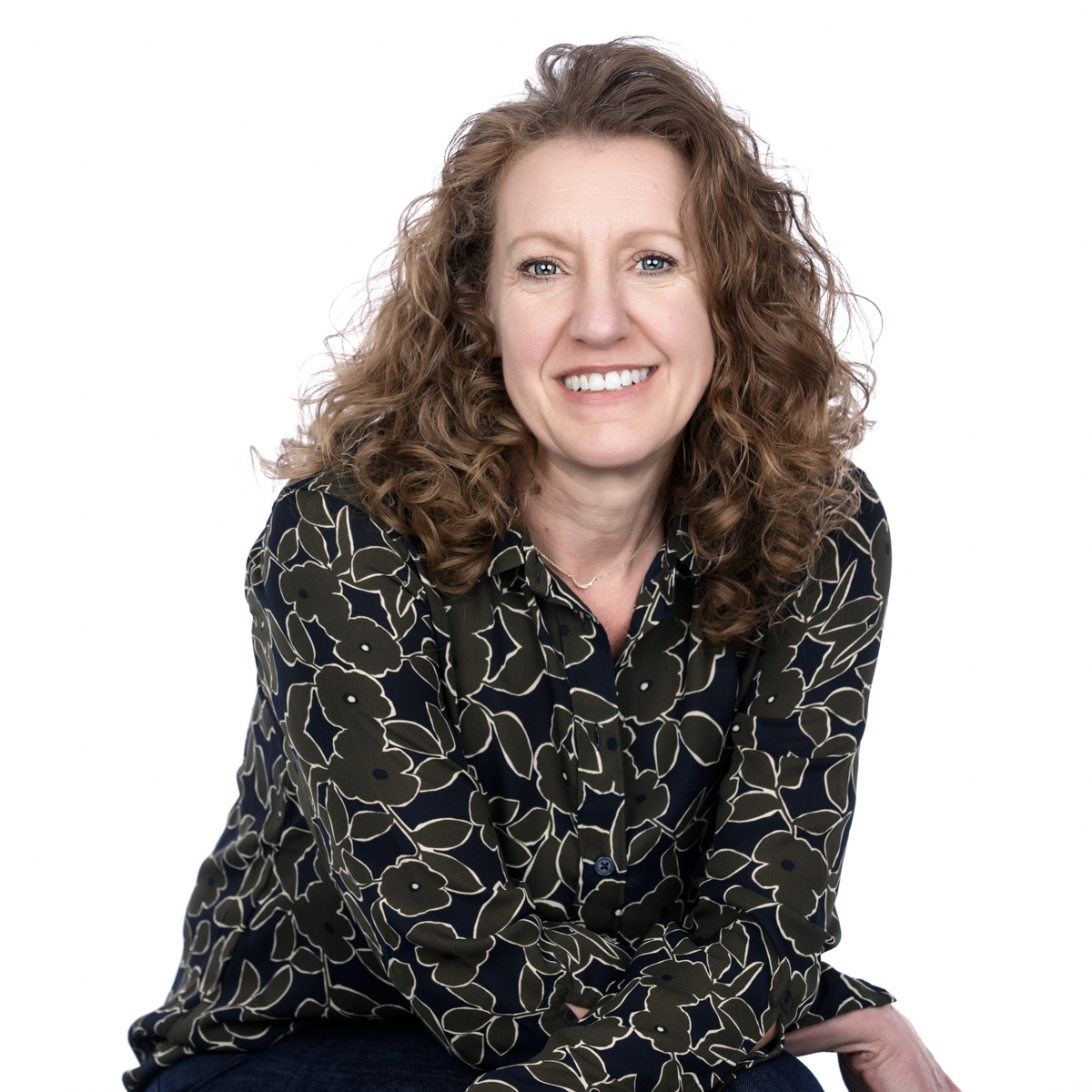 Heather Rollins
VP of Human Resources
Heather has a unique ability to help founder-led companies hold on to what made them special while driving the change required to expand in new directions. She joined Alchemer from ReedGroup, where she rose to VP of Human Resources. She holds an MA in Human Resources from Webster University and is a graduate of Northern Arizona University.