Why Should You
Join Alchemer?
Join the team you'll love to work with.

Want to join a company where you'll find meaningful work, great people to work with, and unparalleled rewards? Alchemer has it!

We are an award-winning, mid-sized tech company in Colorado looking for talent like you. We invest in our customers, our application, and our people and culture.

Cool Culture with Great Values
Everything springs from our three core values.
Heart for service.
Ninety percent of the G2 Crowd rated our support team as the best. But it's not just the heroes who man the support team, this value permeates the entire company. People jump in to help each other and our customers every day. It makes working here meaningful and fun, and our customers see it and appreciate it.
Be curious.
Company-wide, we love solving problems. We are always learning, trying to find better ways to make our customers happy, solve new challenges, and explore new ways of doing things. Our insatiable desire to understand leads us to finding new ways to put our people and customers at the center of our business decisions.
Find a way.
We celebrate and reward people who find a way to get something done despite the obstacles facing them. This shows up in our interactions with customers every day. Everybody on our team is constantly finding a way to solve challenges, move obstacles, and get things done.
Benefits
Where we work: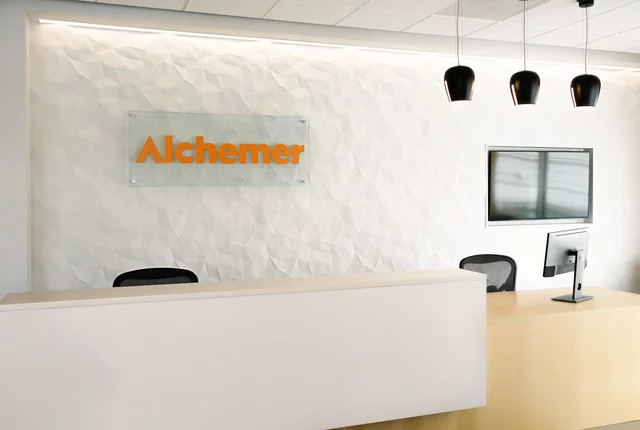 We've got a great environment – a new and beautiful space in Louisville near walking and biking trails, located along the Boulder-Denver corridor with super easy access to 36, use of company-owned bikes, sit-to-stand desks with ergonomic chairs, stocked kitchen, and much more! While our location is great – wide views of the Rocky Mountains, anyone??- we also provide some of the best benefits available. 
What we offer: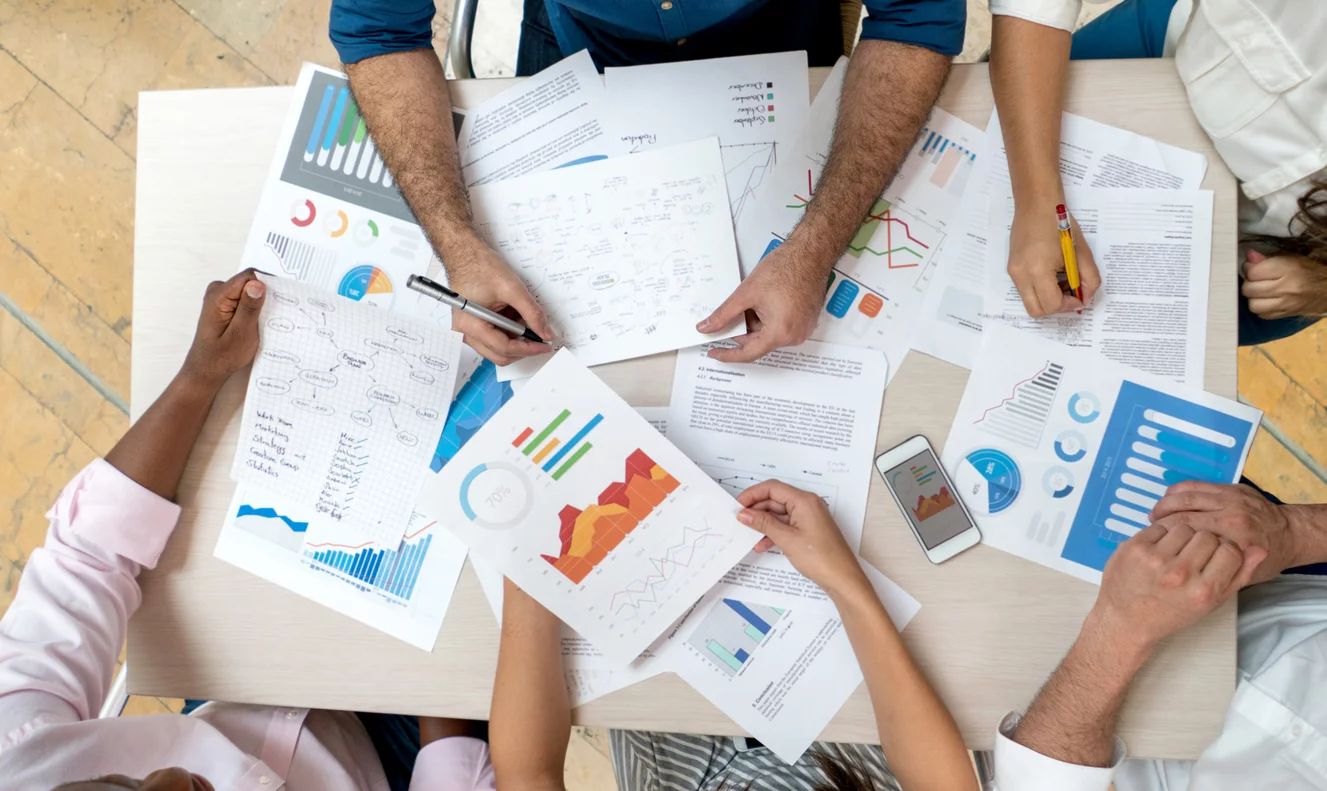 You'll have two medical plans to choose from, including a high deductible plan where we pay the majority of your monthly premium, and seed a health savings account to help cover your expenses, and dental and vision for you and your family.
We also provide you with both short and long-term disability coverage and a substantial life insurance policy at no cost to you.
Our 401(k) is one of the most generous plans allowed with the following:
> 100% match of your contribution, up to 6% of your salary
> Immediate vesting with no waiting period
> Per payroll match so you don't have to wait till the end of the year
> Traditional and Roth options
This link leads to the machine-readable files that are made available in response to the federal Transparency in Coverage Rule and includes negotiated service rates and out-of-network allowed amounts between health plans and healthcare providers. The machine-readable files are formatted to allow researchers, regulators, and application developers to more easily access and analyze data.
In-Network: Negotiated rates for all covered items and services between the plan or issuer and in-network providers.
Out of Network: Allowed amount paid to, and billed charges from, out-of-network providers for all covered services within a 90-day period.
How we work: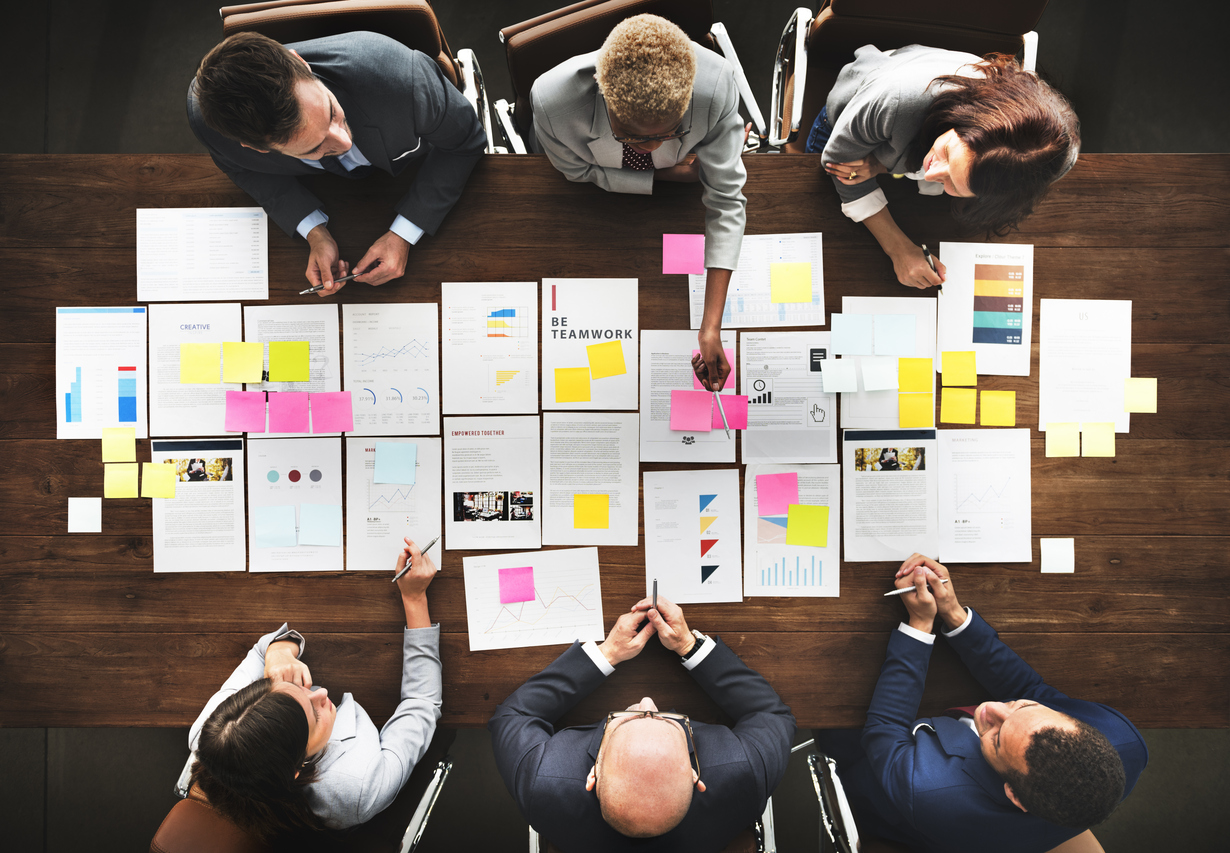 We all need time away from work for vacation and personal needs and Alchemer grants paid time away through our Unlimited Paid Time Off (PTO) for all active, regular employees. We also enjoy 11 paid company holidays, paid parental time off and flexible work hours to accommodate your life at and away from work.
A Market Leader
Recognized in

2021 Gartner® Magic Quadrant™ for Voice of the Customer

for Second Consecutive Year
Recognized by G2 as a Market Leader (Most Implementable, Highest User Adoption and Best Results)
Recognized by FinancesOnline with the highest overall score and as Supreme Software, Expert's Choice, and Great User Experience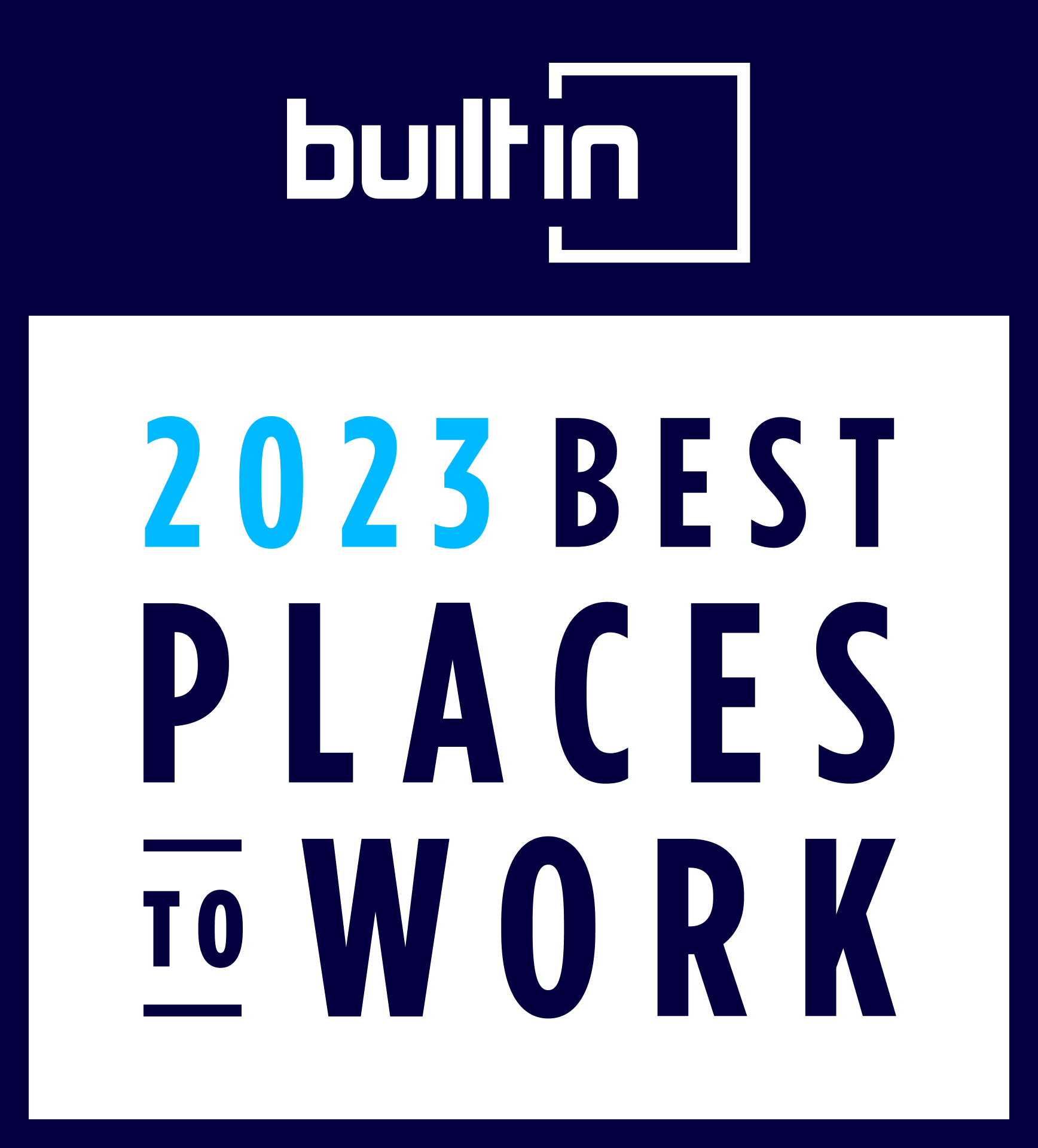 Are you ready to join the team?
Modal Title
By accessing and using this page, you agree to the
Terms of Use
. Your information will never be shared.