G2.com is a valuable resource for businesses looking to invest in enterprise solutions. It provides real-time and unbiased user reviews to help people objectively assess what is best for their business. So we're very proud that our enterprise and mid-market customers report that they love Alchemer.
The G2 Crowd requires reviewers to register and only review software they actively use, which makes for more objective reviews.
Most Implementable and Fastest Enterprise Implementation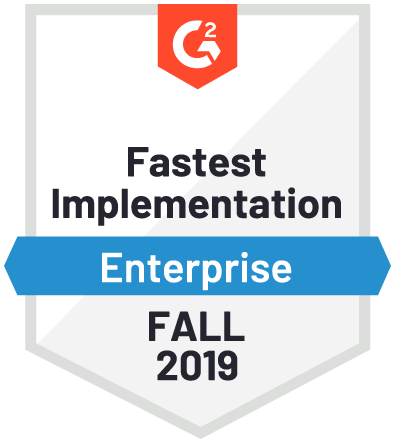 In the Enterprise Category, Alchemer ranked first in Survey Implementation Index: Enterprise (which evaluates Ease of Setup, Implementation Time, and User Adoption), even finishing ahead of Google Forms. If you look at the Month to Go Live metric, Alchemer came in at 0.71 months, while SurveyMonkey took more than twice as long on average (1.55 months) and Qualtrics averaged almost four times as long at 2.71 months. Alchemer also scored 25% better than SurveyMonkey and Qualtrics (and the industry average) in user adoption — which means that when you invest in Alchemer, it gets used.
Easiest to Do Business With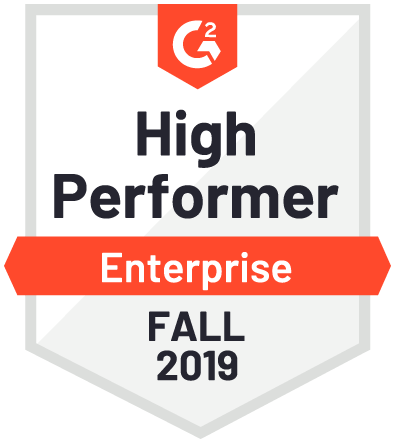 Of the major players, Alchemer also rated as the easiest to do business with for the Survey Relationship Index: Enterprise category (calculating Ease of Business, Likelihood to Recommend, and Quality of Support).
Leading in Mid-Markets too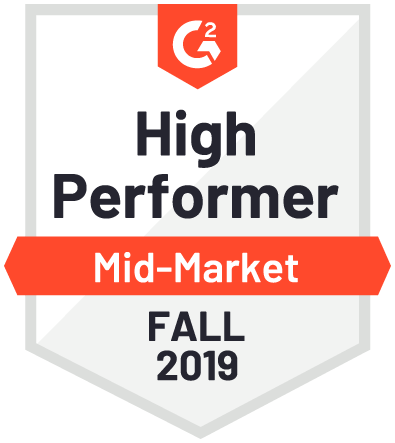 Alchemer led the major players in the Survey Results Index: Mid-Market (calculating Likely to Recommend, Meets Requirements, and Estimated ROI) and the Survey Implementation Index: Mid-Market category (measuring Ease of Setup, Implementation Time, and User Adoption).
In addition, only Alchemer can integrate feedback into the systems and processes you already use. This means that you can truly operationalize your feedback, and not limit yourself to reports and dashboards. It's how companies of all sizes make feedback core to their business.
When you want to get started collecting, integrating, operationalizing, and consolidating feedback, we're ready to help.