Project Management Made Easier to Deliver Insights for Every Step of Your Project
---
To bring your project from idea to finished product, you need a window into what your end users really want and need.
When the project is complete, you also want to know how your team thinks they can improve processes as you gear up for the next.
Alchemer survey software are the fastest, most effective tools for collecting and analyzing data collected by surveys like product feedback and project post-mortems.
Not all survey tools are created equal. Alchemer combines a user-friendly interface interface with advanced question types, custom integrations, and in-depth reporting that streamlines every step of your process.
Ready to get started? Fill out the form or call us directly at 1-800-609-6480 to speak with an account representative.
Let's talk
By accessing and using this page, you agree to the Terms of Use. Your information will not be shared.

Collect Any Kind of Data
With 40+ question types from multiple choice and text boxes to file uploads and NPS, collect exactly the data you need.

Industry Leading Security
The data you collect, including contact and credit card information, is protected 24 hours a day, 365 days a year.


Full Design & Brand Control
Easily design all of your surveys and the app itself to match your non-profit's branding, including colors, fonts, and logos.

Ready to Use Templates
Get started fast with fully customizable templates, including surveys for events, customer satisfaction, and more.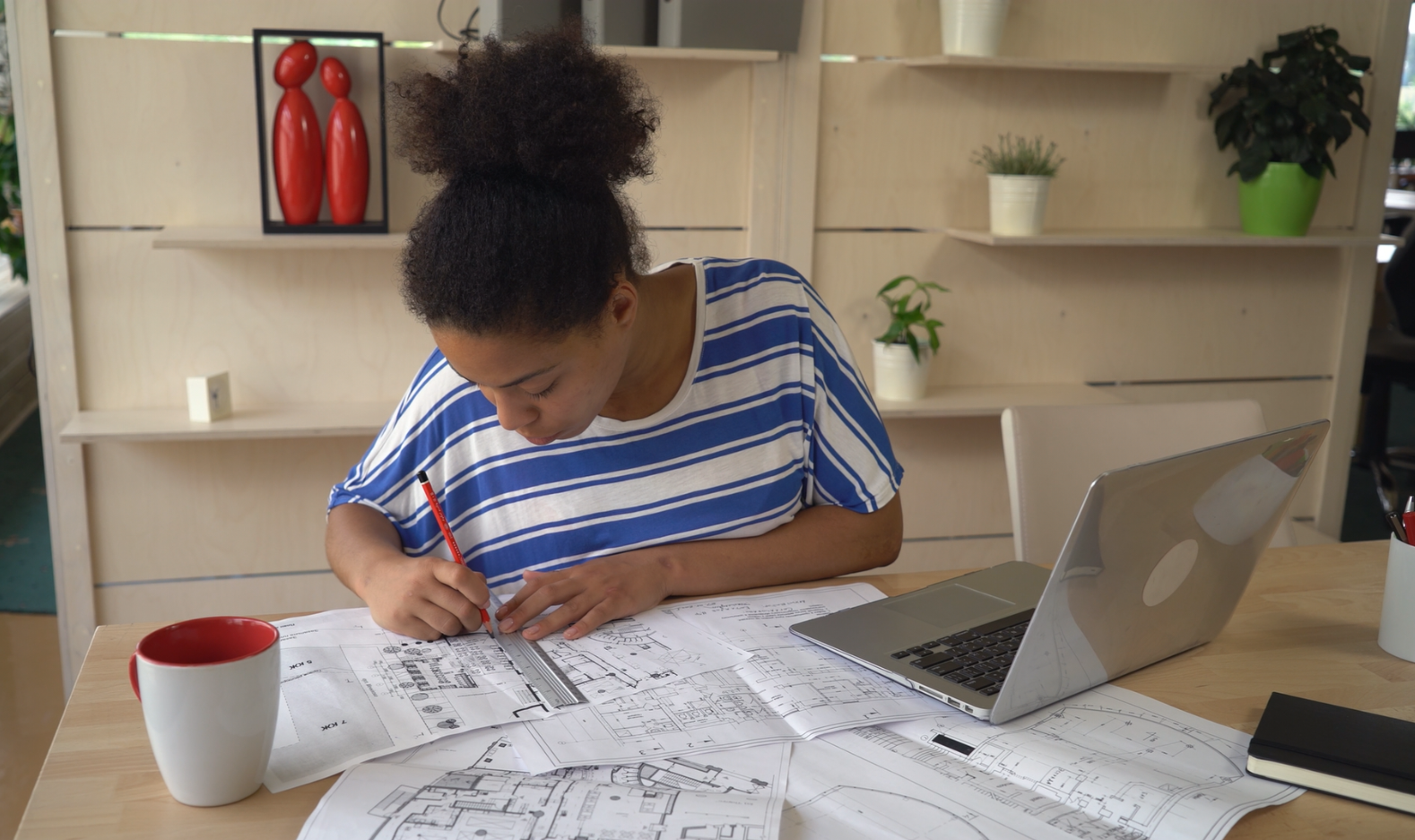 Collect data faster and easier with Alchemer
Designing and administering surveys doesn't have to be a full time job. Alchemer's survey software makes it easy to build surveys and forms in half the time.
Do it all with:
Built-in Actions – including automated email notifications as well as sending to and from third party services like Salesforce.
Logic and Branching – allowing you to show only those questions that pertain to each individual respondent.
Complete Brand Control – including branded urls and domains in addition to custom themes and styling. Use our custom theme builder, or dive right in to HTML/CSS for fine-tuned control.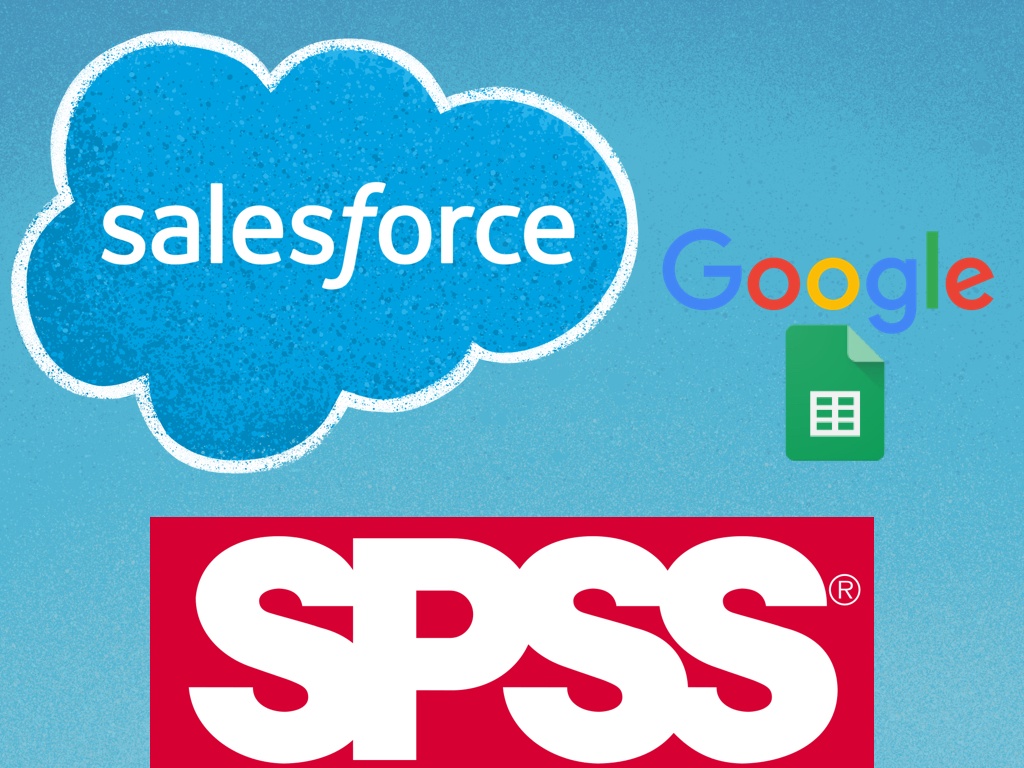 Presentation-ready insights with advanced reporting tools
Alchemer's reporting and analysis tools help you unlock the insights that could be the key to your project's success. Even better, all report types are fully customizable and designed to be presentation-ready, so you can focus on acting on your findings, not building graphs in PowerPoint.
Features include:
Data Visualizations – Customize each question type with multiple chart & visual options, including open text analysis.
Segmentation – Compare responses against each other by any criteria to find correlation and causation in your results.
Filtering – Get to your answers faster by digging into only the most relevant data to your question.
Alchemer also makes it easy to securely export data to your existing databases (like Salesforce and Google Sheets) and in multiple file types, including SPSS.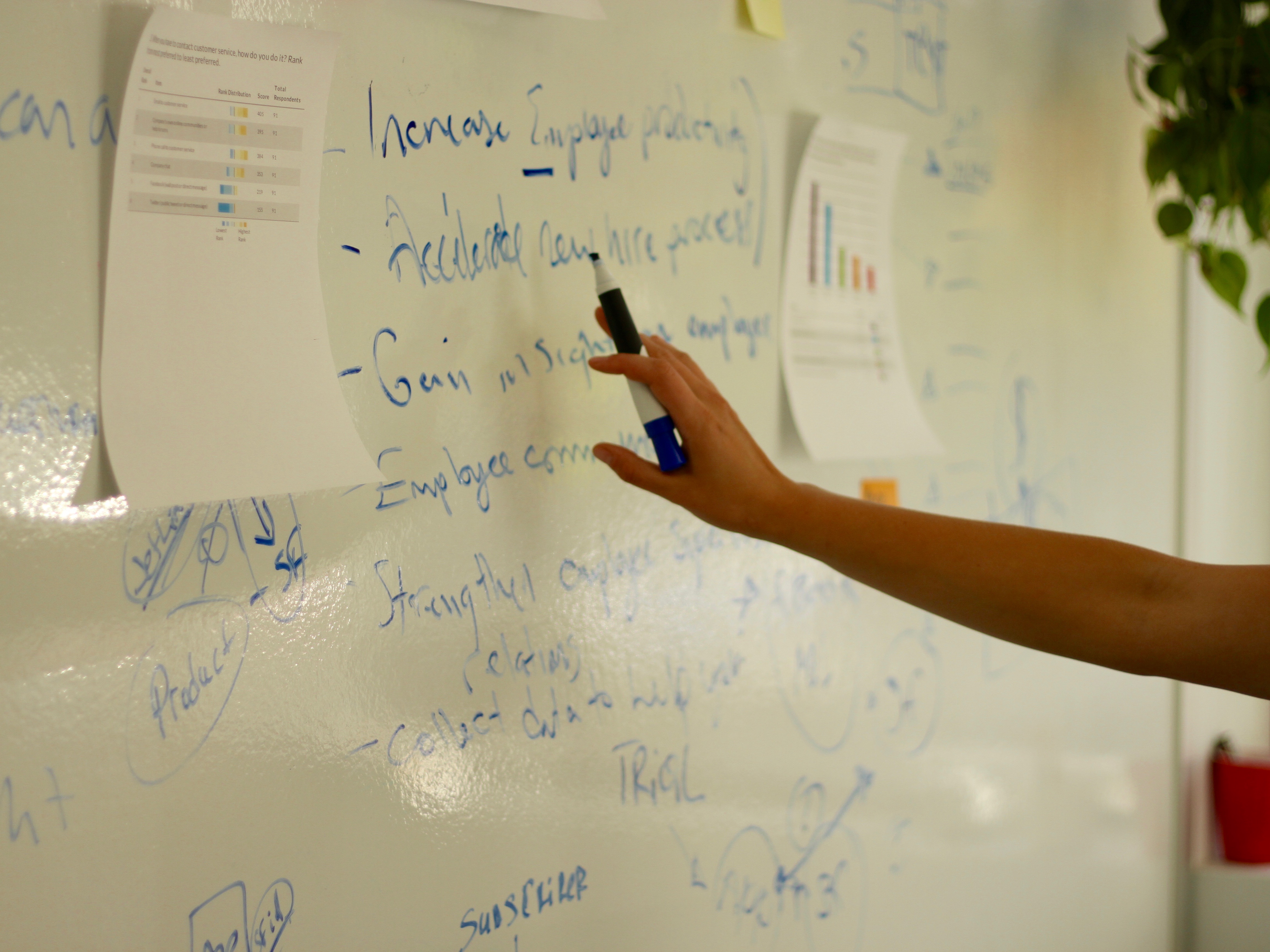 Surveys for your workflow's most pivotal moments
Don't settle for a program that can only build one kind of survey. With Alchemer, you can collect and analyze any kind of data.
Try these surveys on for size:
Product Feedback Surveys
Technical Requirement Surveys
Project Post-Implementation Surveys
Project Post-Mortem Surveys
Employee 360 Reviews
And these are just the beginning.