A Guest Blog by Ashley Halsey
Many companies ask for customers' feedback, and they'll spend a lot of resources on gathering data and opinions. But the outcome is not always what they expect.
If organized correctly, a feedback loop can be beneficial for both customers and the company. By responding, you show your customers that your company really cares about their feedback about your products and services, and what you can do better. This shows customers that the company is interested in listening to them and cares about them. Next, the customer feedback loop is a powerful tool for companies to understand how and why people use what they sell, and what their preferences are.
What is the Customer Feedback Loop?
The Customer Feedback Loop is defined as the process of ongoing improvement of products or business based on the customers' insights.
Essentially, it is not only useful in developing products further, but as a tool in gaining customer loyalty and ensuring they feel valued and appreciated.
"It should be a constant cycle of mutual interaction, wherein the customers and company communicate about what can be done better, which is then implemented. The customers experience the changes, and then provide more feedback, and the cycle repeats," says Carole Peterson, a customer service specialist at Writinity and LastMinuteWriting.

Steps in the Customer Feedback Loop
Step 1: Ask for Feedback
This one's a no-brainer – the first step in the customer feedback loop is to ask for feedback! You can do this in many ways, but it is important to use one centralized mechanism to keep all the responses in one database. Data collection and storage methods are important for being able to analyses the organized data.
You can, for example, ask for feedback via product reviews, satisfaction surveys, live chats, social media, NPS (Net Promoter Scores) and Open Feedback forms. You can send these via email, or place Facebook widgets or widgets on your website. Try to gather data from as many different customer segments as possible, so utilize more than one feedback gathering technique – younger generations will be online, but older clients might prefer traditional paper forms and phone calls!
Step 2: Collect Feedback
You can collect all of your responses on a centralized mechanism like Alchemer or UseResponse. On hubs like this, you can collect emails, tickets, chat conversations and social media comments. This way it's all organized in one place.
Step 3: Respond to Individuals
People want to feel heard, so consider using a feature like Alchemer's Send Email function to automatically create support tickets or notices for salespeople to follow up with their customers.
Step 4: Aggregate and Centralize Customer Feedback
Data analysis can be the make or break of a company: do it well and you can vastly improve your products and services by learning what your customers actually want.
You can sort data into ideas, problems, and questions to then deal with accordingly. Questions and problems should be sent to the appropriate department. Negative feedback can be directed to the Customer Service or Product Development Team. Positive feedback to the Marketing Department to be placed on the website or used in social media posts as testimonials.
Here are some general trends to follow for different kinds of feedback:
Promoters: Show gratitude. Don't be tempted to let saying thank you slide – you need to reward your customer for being so positive about your product or services!
Passive feedback: Engage them. Passive feedback is good in that it's not negative – but it could obviously be better! Asking what you can do better to make them really happy is a sure way to make them feel valued. Note that passive customers are the group most likely to switch brands for a better offer, since they are not emotionally invested in the brand or offering.
Detractors: Delight them. Go out of your way to help negative respondents feel happy with your company again. Remember that detractors are emotionally invested in your brand and care enough to try to make things better. Don't push them away, since losing a customer is usually forever!
Non-Respondents: Reach out. Find out why they're not willing to provide feedback, and if possible, try to get them to respond!
For suggestions and ideas, have a vote on them to see what is more popular – the final decision should be taken by the Product Manager in any business, to see if you implement a suggestion.
Step 5: Implement Feedback
As noted, you can decide to implement changes based on customer feedback. After deciding, ideas can be defined and put into place.
Step 6: Notify Customers of Changes
There should always be a follow-up in the customer feedback loop. You need to notify your customers if you are making the changes they suggested, or if you are especially happy with their feedback. "Don't neglect customers based on feedback, whether it's positive or negative! All responses require a reply. Every time, it's a chance to gain a new brand promoter. That's how to successfully close the loop!" notes Antoine Andrews, a business writer at DraftBeyond and Researchpapersuk.
Conclusion
Creating a system to collect, analyze and then address customer feedback can create new business opportunities and make your company more popular than before. It can really reduce customer complaints, allow you to explore new opportunities and build relationships with your clients! Feedback is absolutely key in the customer engagement process.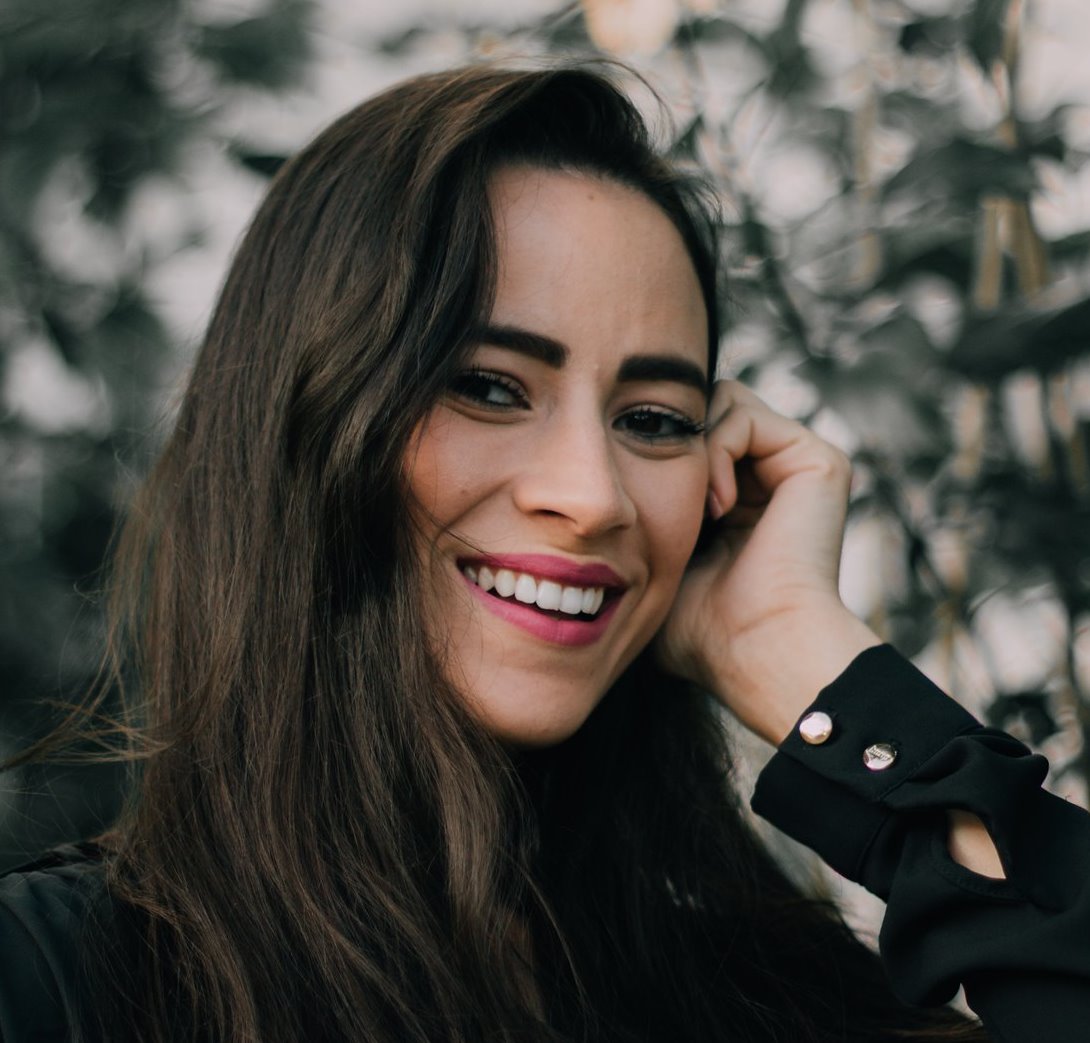 Ashley Halsey is a professional writer at LuckyAssignments and Gum Essays who has been involved in many research projects throughout the United Kingdom. Mother of two children, she enjoys traveling, reading and attending business training courses in her spare time.