Launching your platform and initializing your monetization strategy is only the beginning. Sure, once your platform is implemented the money will start coming in, but how will you maintain that initial growth and sustain earning? Through customer acquisition, of course!
Customer acquisition is the focus of acquiring new customers through a strategy designed to persuade users to purchase your company's services or products. From creative ads to page optimization, there are multiple elements that go into a acquisition campaign to consider before you decide on paying for it.
Below are four factors you should consider before paying for customer acquisition in your marketing strategy. By the end of this article, you should be able to determine if paying for customer acquisition will complement your monetization strategy, or if there are other ways to reach your goals.
1. Planning your ad creatives
Although you have little control over the end conversion rate of your ad, you can help by improving the click through rate (CTR) and cost per install (CPI) through your ad creatives.
There are a few elements to consider before starting the design process of your ad creative. To start, you need to consider if the style or pattern of software architecture your project is using is adequate for the channels you intend to use. If you are like most businesses running on a tight budget, you may want to consider outsourcing the software development stage of your project. By using an experienced, outside company, you can finish projects quickly while eliminating some IT expenditures.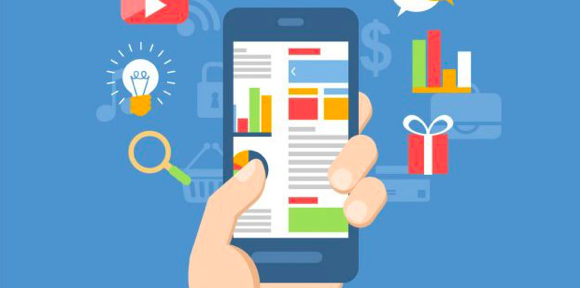 Once your pattern or style of software architecture is changed or deemed adequate, you need to define the channels you will be using. Whether you use social media channels or mobile ad networks, it is all dependent on the specs of the channels you desire.
After you have defined the channels you'll be using to acquire more customers, you need to define what kind of ads you are going to create. Will you use animated ads, static display ads, banner ads, or interactive ads? Will you include interactive or visual elements to ensure you have rich media that will appeal to prospective customers? Whatever you choose, you can use in-house teams to create these ads or hire freelance designers with smaller fees to create custom ads.
2. Testing
Now that you have your ad creatives, it is time to begin testing to establish and define your niche audience. Testing, a staple for market research, directly appeals to measuring and improving the effectiveness of your campaign. Determining your niche audience will help you understand prospective key players who will convert and become a high value for your project.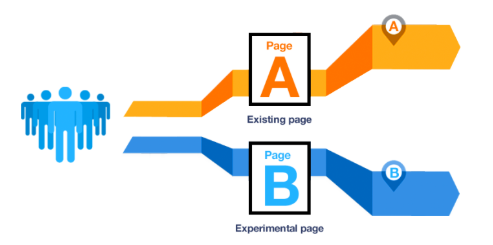 The first few days of your campaign are the most critical, as you will need to acquire data as soon as possible. Initially, you need to be willing to broadly spend your budget, as your audience can shift in the early stages of your campaign before the creation of your acquisition strategy. Although you can spend between $100-$200 on your daily testing budget, it is recommended to start off on a higher budget to define your niche audience quicker. You can always reduce your budget later.
3. Calculate your LTV
Once testing is over, and you have obtained the data you need, you'll want to start calculating the lifetime value (LTV) of your new target. LTV is the prediction model of the net profit of the future relationship with a new customer.
This includes monetization, organic growth, and retention. The data gathered from the LTV calculations will further define your niche audience, complimenting your UA strategy for gaining new customers. Knowing your LTV will also help you better allocate money within your budget more strategically.
4. Optimize your product pages
It's important that you have an optimized acquisition funnel from the moment users interact with your ad to when they end up on your store page to purchase your service or product. Having an optimized product page for every new click is crucial for final conversions.
For example, is your product page consistent with your ad in displaying information to ensure a download? Is the page easy to navigate or user-friendly? These are only some aspects your page should include to increase the chance of purchase from prospective users.
In conclusion
From creative ads to page optimization, there are multiple elements that go into a customer acquisition campaign to consider before you decide on paying for it. Remember that customer acquisition is all about acquiring the right customers that will stick around. Instead of picturing customer acquisition as a one-way funnel, start visualizing your customer acquisition as a flywheel ,and work from the center to bring new customers on-board.