Get the Marketing Data you Need with Alchemer
---
Survey your audience, gather their feedback, respond, and make data-driven marketing decisions
No matter where you are in your marketing process, you need marketing insight tools to connect with customers on a regular basis. Personas evolve constantly, how people work and buy have changed dramatically just in 2020. You constantly need fresh data to drive the best decisions.
However, when you pay for each response, those ongoing conversations and insights get expensive fast.
Alchemer offers marketing research software for individuals, teams, and companies of all sizes. Some of the largest enterprises in the world trust Alchemer to be their exclusive provider of marketing research software, as do with thousands of entrepreneurs and mid-sized companies.
To learn more about the marketing solutions Alchemer offers, call 1-800-609-6480 or complete the form on the right.
Let's talk
By accessing and using this page, you agree to the Terms of Use. Your information will never be shared.

Find New Audiences and Customers
Alchemer can help you find a new audience, or reach your current customers more effectively using panels, SMS, video feedback, and more. 

Marketing Research Tools and Techniques
Collect exactly the data you need with customizable question types, plus the ability to show only the questions and pages that matter to your respondents.  

Unlimited Questions & Responses
Ask as many questions as you want to as many people as you need as often as you like. No hidden fees or additional charges. Just data.

Advanced Reporting Tools
Create and customize advanced reports and presentations with TURF, cross tabs, and comparison data that lets your research tell a story.
Help your marketing strategies stay up to date in this rapidly changing business landscape with the right solutions. Alchemer offers marketing research tools that will gather the data you need and help you make sense of it so you can make the most of the information. Call us at 1-800-609-6480 or visit our Contact page to get your FREE TRIAL.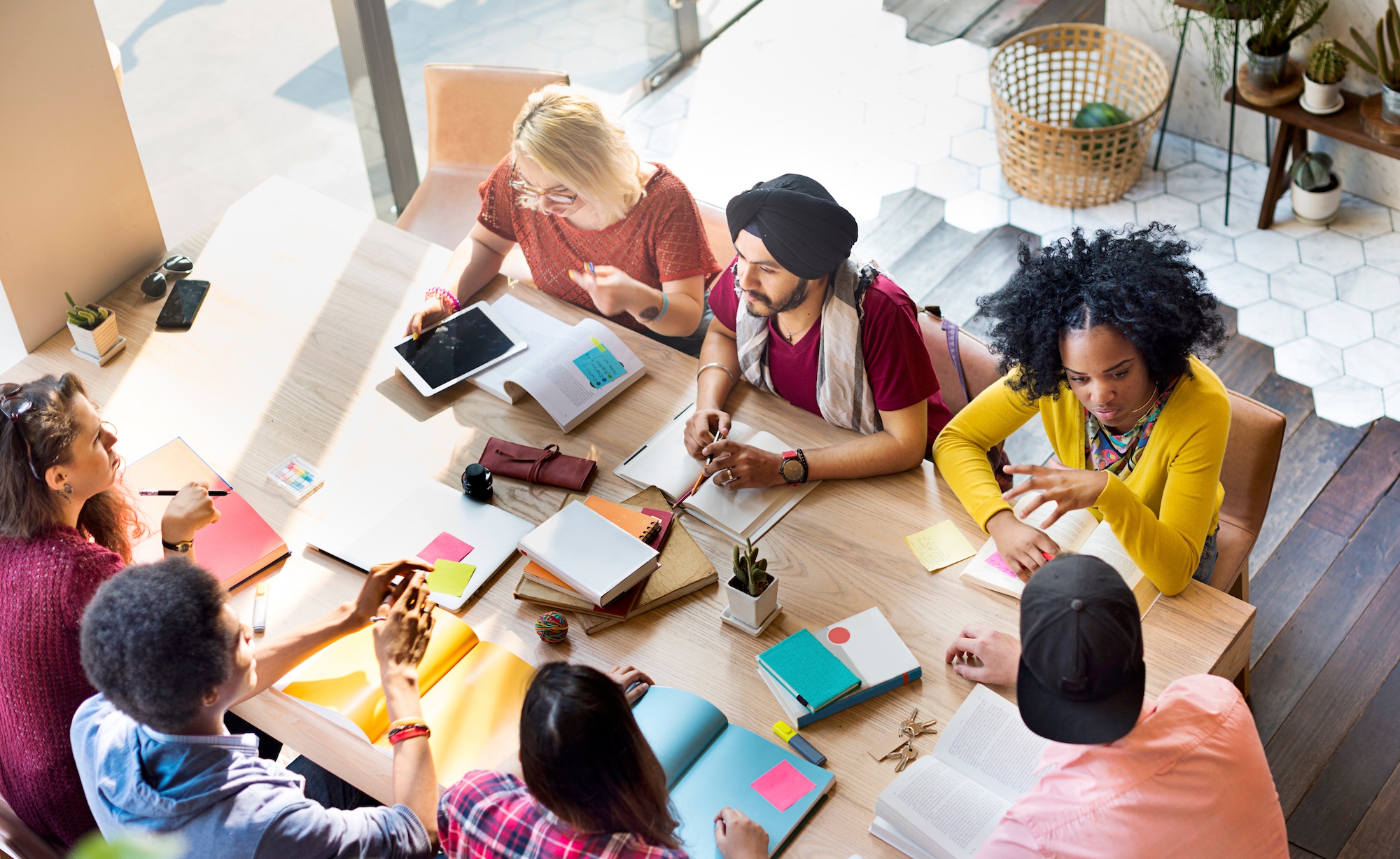 Make better decisions, driven by data.
With easy-to-use features, Alchemer allows you to fine-tune your marketing and market-research surveys, automate processes, trigger workflows, and get your work done faster and more efficiently.
Features include:
Easy Integrations with third-party software such as Salesforce, Microsoft Dynamics, and HubSpot so that customer feedback becomes central to your marketing decisions.
Advanced Market Research Reporting and presentation tools for data storytelling.
Advanced Survey Logic so your respondents only see the questions that are relevant to them.
Built-in Actions such as automated email sends that are triggered by respondent behavior so you can reply to people and keep them engaged.
Complete Brand Control so your surveys come from your URLs and domains and match your brand style and format.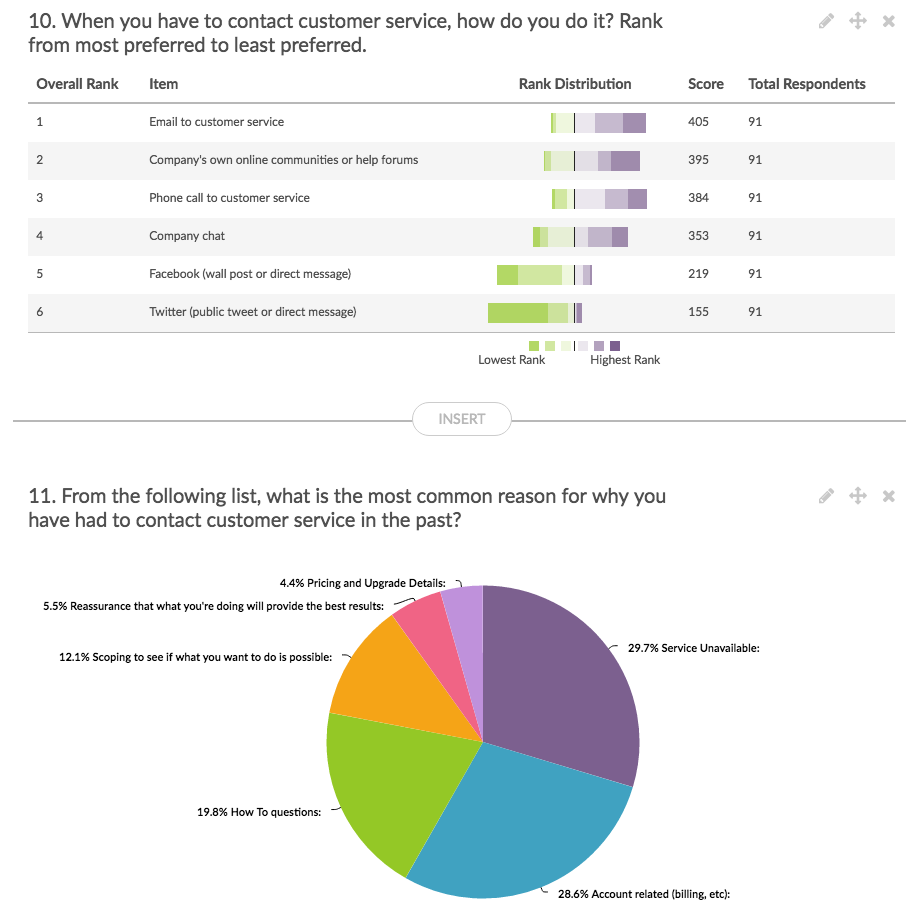 Put marketing insights at your fingertips
Let your survey results drive better marketing decisions in near real-time. Alchemer's built in marketing research tools and techniques give you the insights you need to keep your customers at the center of your decision-making.
Advanced reporting features include:
TURF – Total Unduplicated Reach and Frequency reports.
Cross Tabulation – Compare data cell by cell.
Data Visualizations – Customize each question type with multiple charting and visual options.
Segmentation – Compare responses against each other by any criteria to find correlation and causation in your results.
Filtering – Find your answers faster by digging into only the most relevant data to your question.
Alchemer also makes it easy to export raw data to multiple file types, including SPSS, Excel, and CSV.
It's your data, just the way you want it.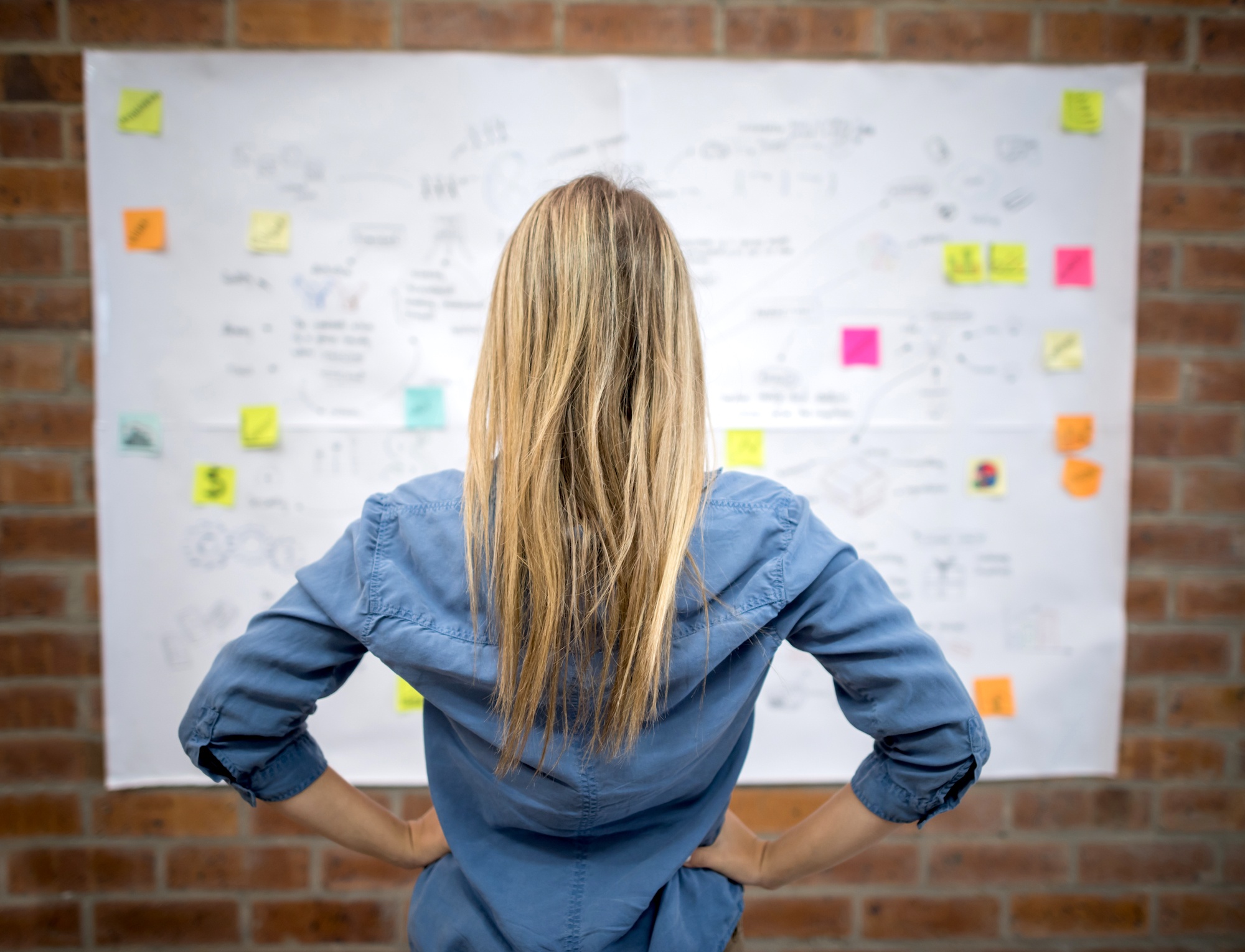 Get survey solutions for every step of the market research process
Alchemer does more than just one type of data collection. In fact, the software is flexible enough to address all of your market research software needs, including collecting feedback for:
Customer Profiles
Persona Research
Purchase Tracking
New Product Research
Net Promoter Scores
Website Feedback
Content Interest
With easy integration with CRMs such as Salesforce and Microsoft Dynamics, as well as Slack and JIRA, you can then feed this information into sales and product development to become truly customer centric.
Get your FREE TRIAL, talk to an account manager, or just throw us all your questions when you call 1-800-609-6480. You can also visit our Contact page and fill out the form so we can get back to your team. The marketing research data you need is just a couple of keystrokes away. Reach out to us today.
Modal Title
By accessing and using this page, you agree to the
Terms of Use
. Your information will never be shared.