Activate the true power of feedback
Alchemer's survey platform makes it easy to gather data from any source, analyze it, consolidate it, and view your results in an easy-to-read report.

The ideal solution for market researchers and CX professionals.
Get Free Demo
Create your account.
By accessing and using this page, you agree to the
Terms of Use
. Your information will never be shared.
Some of our partners transforming their business with Alchemer
Work faster and smarter with Alchemer
Alchemer delivers easy-to-use features that allow you to fine-tune your surveys, automate
processes, trigger workflows, and get your work done faster with more accuracy.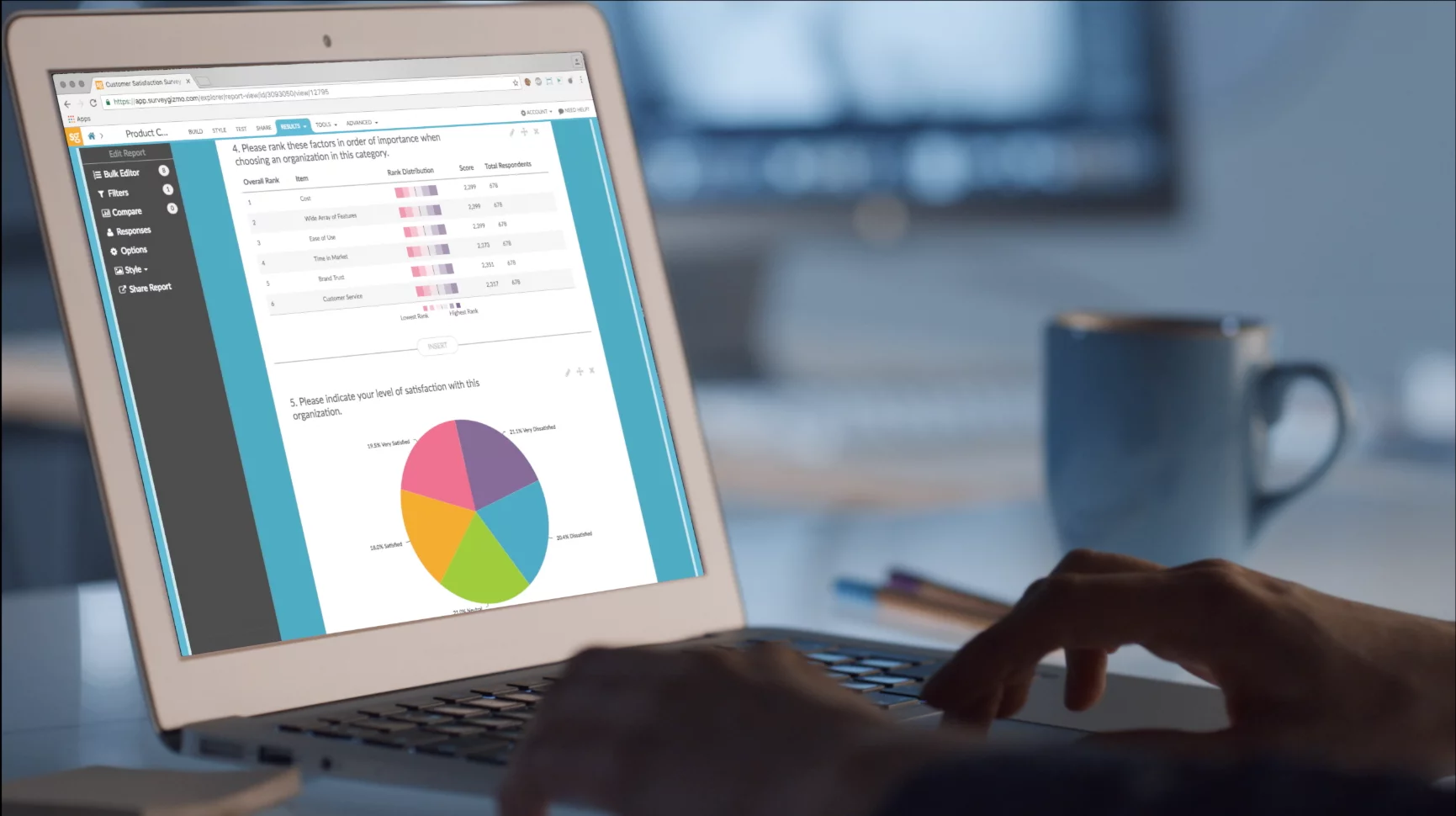 Collect Feedback

Gather the data you need within the systems you already use. Ask unlimited questions per survey and capture as many responses as you need, with no additional fees.
43 Built-in Question Types, nearly twice as many types as the competition
Advanced Survey Logic including question logic, page logic, skip logic, quotas, and disqualifications
Built-in Actions including the ability to automate emails triggered by respondent behavior
Customize Workflows

Quickly take action based on customer insights through custom workflows. Route survey data between departments and systems so your team can instantly respond.
Map Customer Journeys and break them down into segments for better focus and clarity
Easy Integrations with the tools you already use, including Salesforce, Tableau, and Google Sheets
Complete Brand Control including branded URLs and domains, as well as custom themes and styling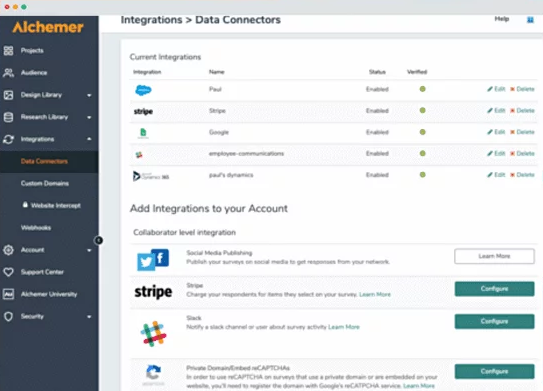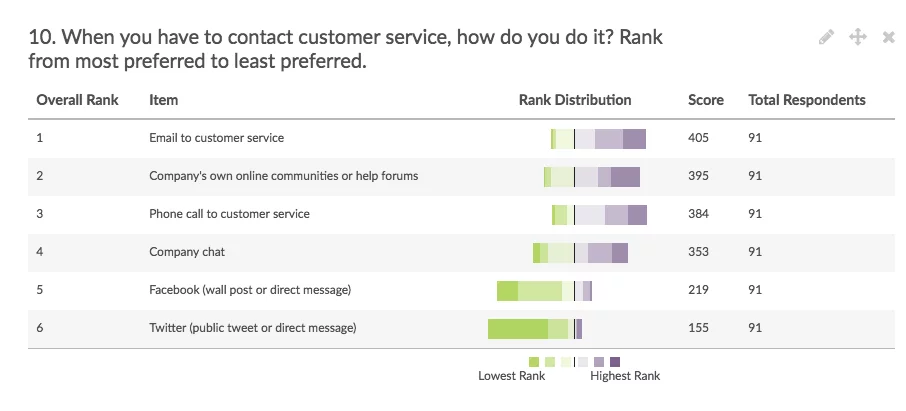 Gain Insights

Create customized reports and analyze your survey data to drive decisions and change for your company and your clients, or export directly to SPSS, Excel, or CSV for deeper analysis.
TURF Reports
Data Visualizations
Segmentation
Cross Tabulation
Fall Off Reporting
Advanced Filtering
What our customers are saying
See why some of the best companies trust Alchemer to help them
uncover insights, gain control, and create happy users.

Erika M.
Director of Digital Product Development
"I love the survey builder, the ability to customize the surveys with look and feel, and the vast question library that helps make the surveys engaging. The logic that they provide…is key and helps us weed out the people who are not best suited to help us answer the survey questions. I absolutely love this software."

Anne-Marie Roerink
Founder, 210 Analytics
"We use Alchemer to learn about behaviors, motivators, and more. The industry has been in tremendous flux over the past two years — retailers, distributors, and manufacturers are all trying to better understand customers and what motivates them."
Capterra reviews constitute the subjective opinions of individual end users based on their own experiences
and do not represent the views of Capterra or its affiliates. Reviews have been edited to account for errors and readability.
Create your account.
By accessing and using this page, you agree to the
Terms of Use
. Your information will never be shared.
See Alchemer in Action
By accessing and using this page, you agree to the Terms of Use.
Your information will never be shared.