Surveys for Non-Profits
---
A multi-use survey platform at an unbeatable price.
Non-profits have the extra challenge of having to find ways to do the most good on a strict budget. Every dollar and every tool has to do double duty – at least!
Alchemer's easy-to-use platform goes above and beyond surveys, allowing cost-conscious non-profits to leverage the same software to build forms, organize applications, collect donations, and survey volunteers and donors.
To find out more, call us or fill out the form. A non-profit specialist will be in touch to help design the perfect solution for your organization.
Go beyond surveys and see how Alchemer can give you advanced operations tools to help increase donations.
To learn more fill out the form, call 1-800-609-6480 or email your account manager or sales today.
Talk to a Non-Profit Specialist
By accessing and using this page, you agree to the Terms of Use. Your information will never be shared.
Collect Any Kind of Data
With 40+ question types from multiple choice and text boxes to file uploads and NPS, collect exactly the data you need for your NPO.

Industry Leading Security
The data you collect, including contact and credit card information, is protected 24 hours a day, 365 days a year.
Full Design & Brand Control
Easily design all of your surveys and the app itself to match your non-profit's branding, including colors, fonts, and logos.
Ready to Use Templates
Get started fast with fully customizable templates, including surveys for events, customer satisfaction, and more.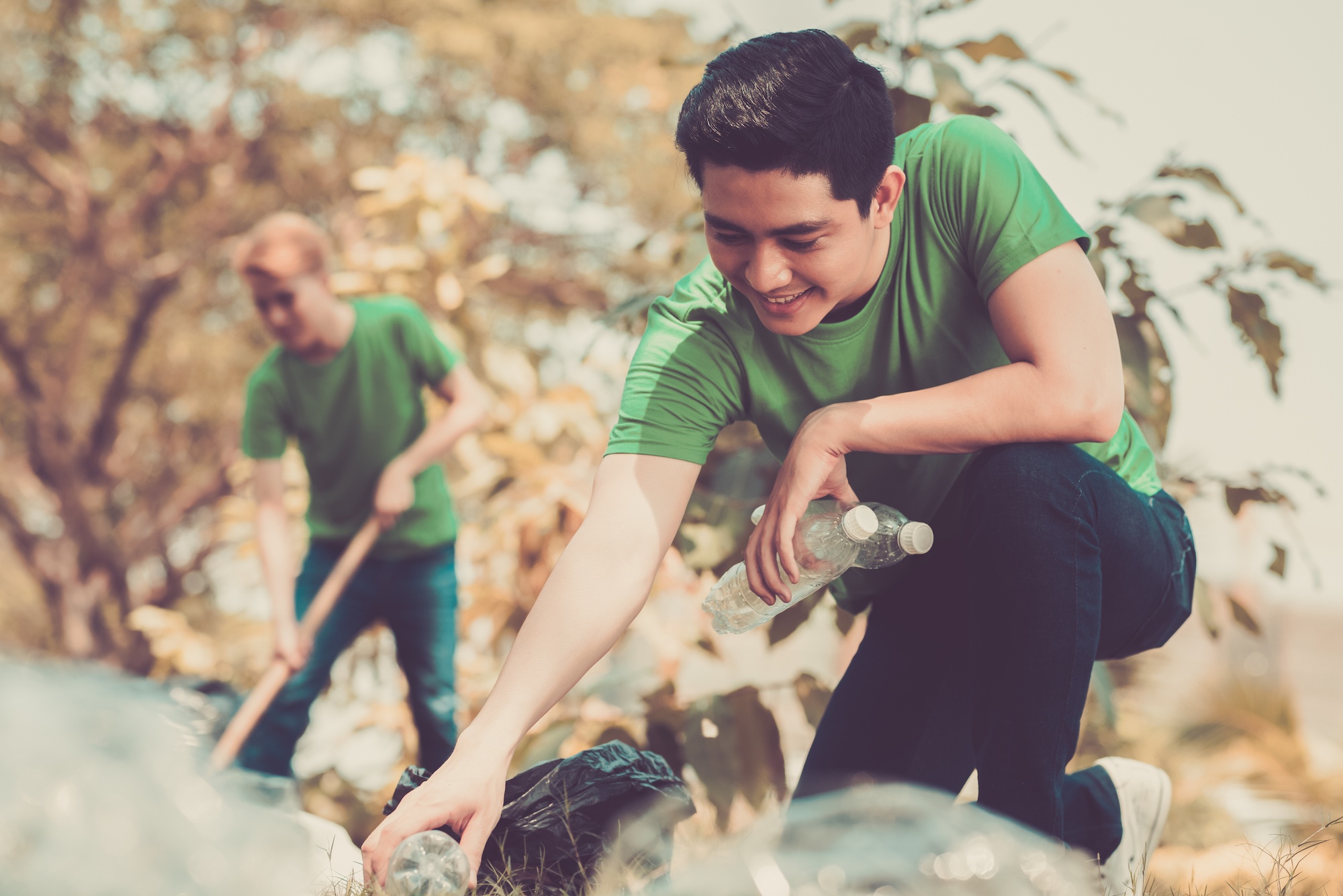 Save time with Alchemer
Survey design shouldn't take up all of your time. With Alchemer's affordable online survey software, you can build surveys and forms faster than ever before – without the headache.
Do it all with:
Built-in Actions – including automated email notifications as well as pushing/pulling data to and from your existing databases, like Google Sheets.
Stripe Integration – easily add your Stripe online payment account to surveys and embedded web forms to collect donations, membership dues, and processing fees.
Complete Brand Control – including branded urls and domains in addition to custom themes and styling.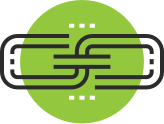 Get more from your data with advanced reporting tools
Alchemer's reporting and analysis tools unlock insights into your data and keep your data organized, accessible and easily presentable to key stakeholders. Features include:
Data Visualizations – Customize each question type with multiple chart & visual options.
Segmentation – Compare responses against each other by any criteria to find correlation and causation in your results.
Filtering – Get to your answers faster by digging into only the most relevant data to your question.
Alchemer also makes it easy to securely export data to your existing databases (like Salesforce and Google Sheets) and in multiple file types, including SPSS.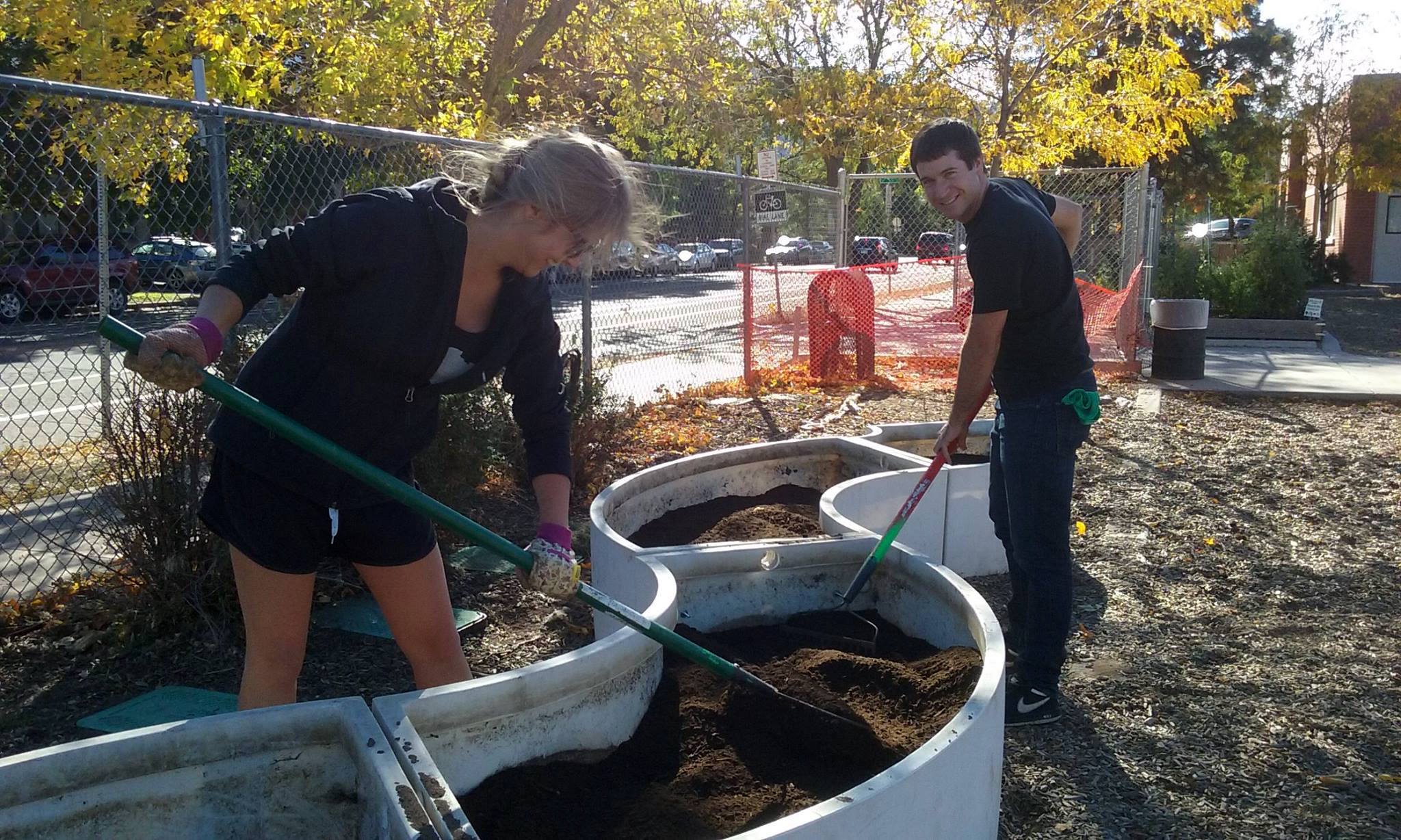 Go beyond surveys to accomplish your mission
Alchemer is flexible enough to streamline how your non-profit organization. Try these surveys and form types:
Pre and post-event Surveys
Measure Employee Happiness
Job and Volunteer Applications
Contact Forms
Donation Forms
And these are just the beginning.