For Government Agencies and Contractors
---
The Solution for Government Agencies & Contractors
Affordable Survey Software.
Government agencies and contractors face unique challenges as you tackle more and more diverse projects on the same tight budget. The solution? A flexible, secure survey platform that adapts to collect, store, and analyze the exact data you need to do your work.
Once the data is collected, it is stored on regional servers with industry-leading security measures, including multiple redundant firewalls and more.
Our account managers are available to discuss your exact needs and help design the Alchemer account that best suits your needs. Fill out the contact form to start the conversation.
To learn more about the Alchemer for Government, submit a form to find out more, or call 1-800-609-6480 to speak with sales today.
Our account managers are happy to help tailor this Alchemer solution for your project or your entire organization.
Get More Information

By accessing and using this page, you agree to the Terms of Use. Your information will never be shared.
Collect All the Data You Need
With 40+ question types, unlimited questions, and no per-response charges, you can collect all of the data you need.

Industry-Leading Data Security
Your data is protected 365 days a year by anti-hacking measures, including redundant firewalls and continuous security scans.
Full Design & Brand Control
Fully brand all of your surveys and the app itself to match your exact guidelines, including colors, fonts, and logos.
Ready to Use Templates
Get started fast with fully customizable templates built specifically to help organizations like yours.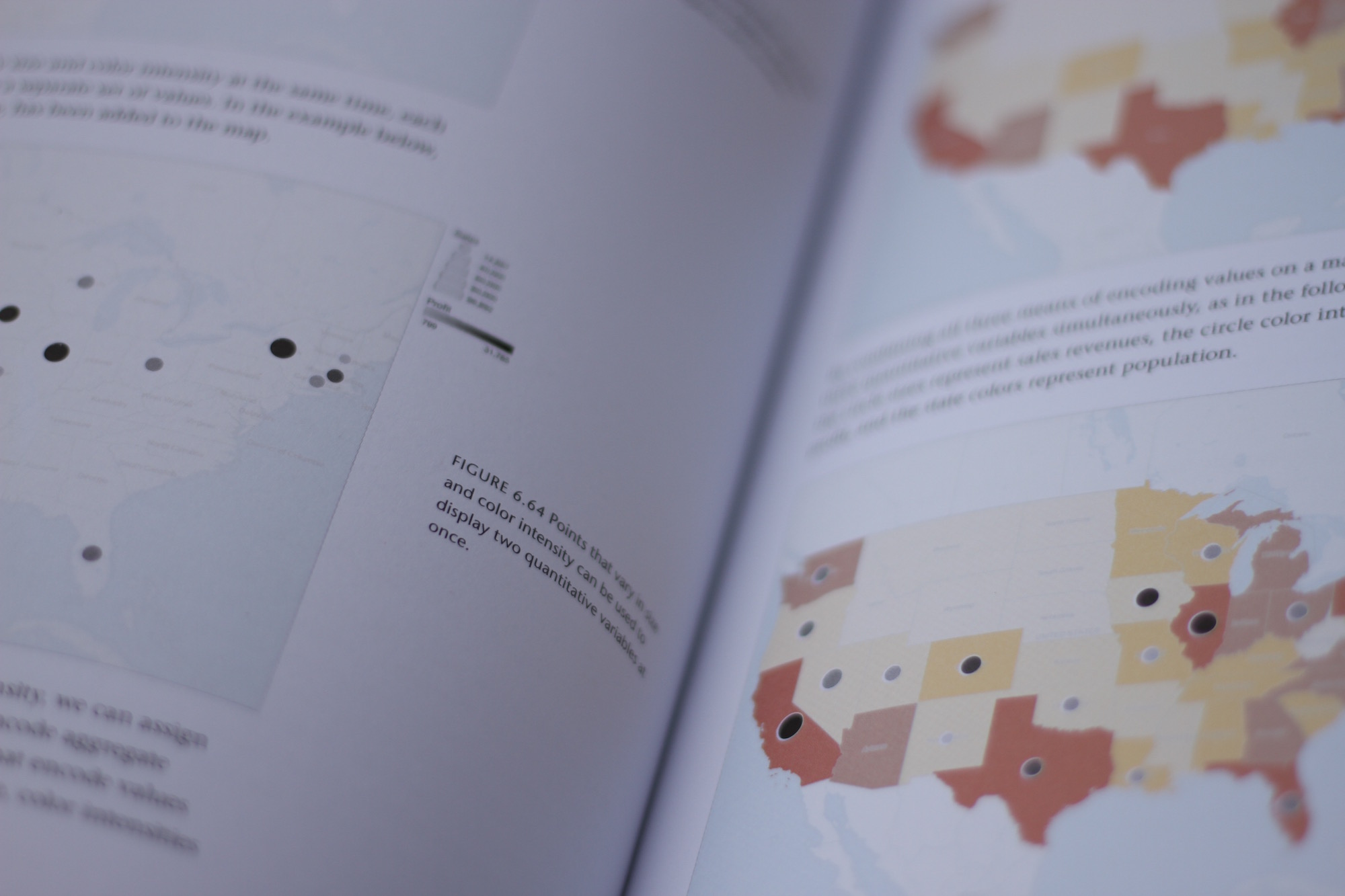 Secure data storage and analysis
Once information is collected, it's stored where only authorized users can access it. Your data is protected by firewalls and anti-hacking measures on servers located in your region (United States, Europe & Canada).
For accounts with multiple users, a system of Users, Teams, and Roles is built in to Team Edition accounts and ensures that surveys, reports, and raw data are only accessible by those with the authority to do so.
In addition, Alchemer's third party integrations make it easy to securely export and input data to and from your existing databases, connecting your data systems together and improving functionality across the tools you already rely on.
It's your data. Protected.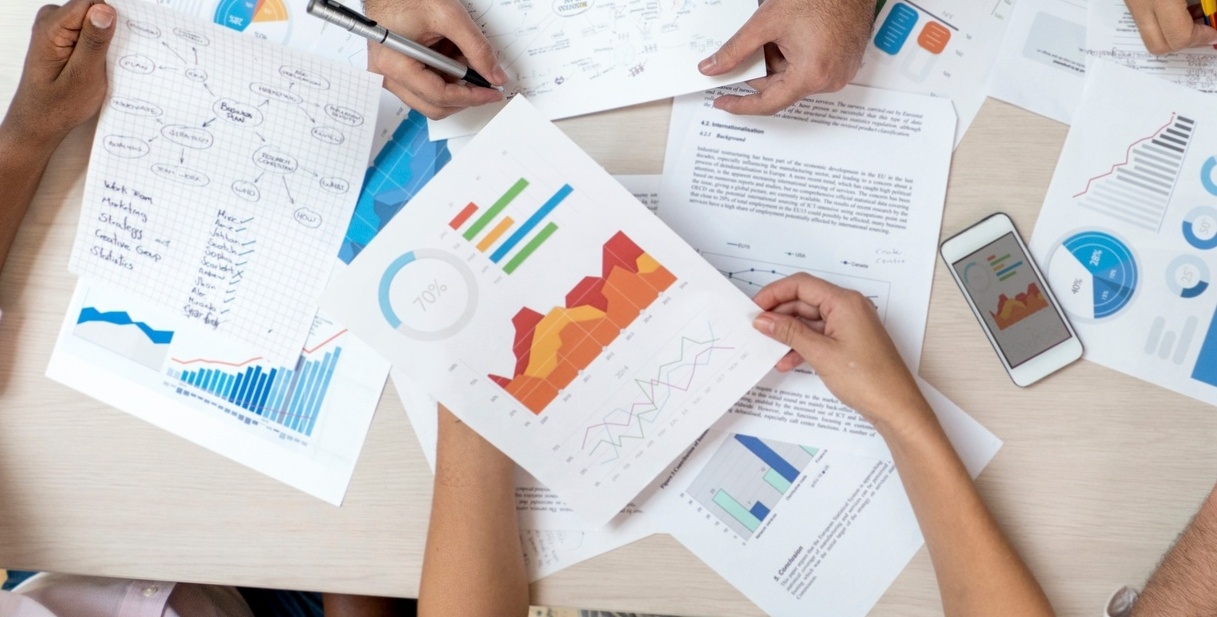 Trigger real-world actions with survey results.
Easy to use features allow you to fine-tune surveys and forms, automate processes, trigger workflows, and more, all without leaving the application (saving you valuable time).
Do it all with:
Built-in Actions – including automated email sends triggered by responses, as well as securely pushing/pulling data to and from your existing databases.
Advanced Survey Logic – including question logic, page logic, skip logic, and disqualifications based on responses.
Easy Integrations – with third party software like Salesforce and Google Apps, as well as the option to create custom integrations with the tools you already use.
Complete Brand Control – including branded urls and domains in addition to custom themes and styling.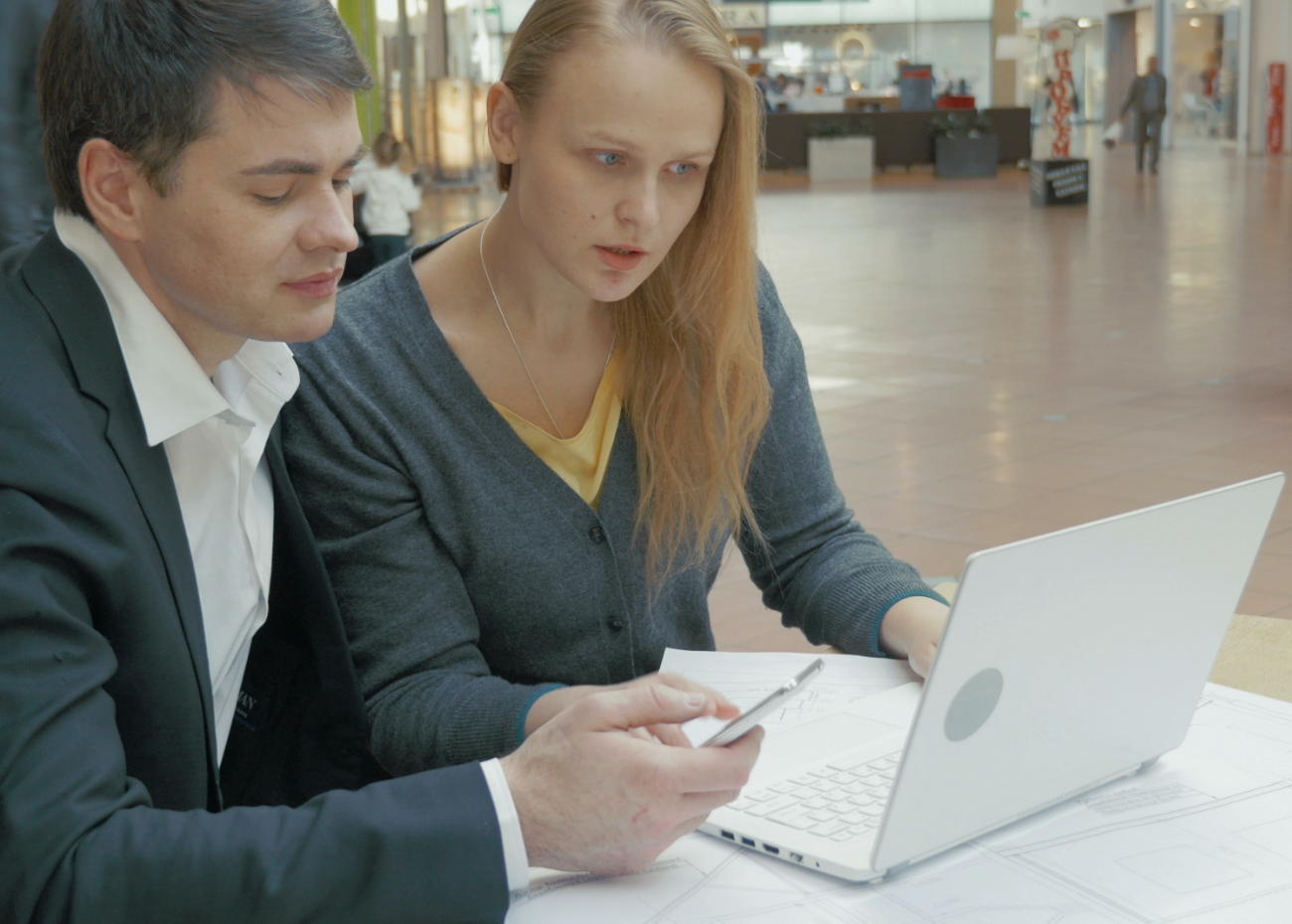 Survey Solution for every challenge
With over 40 customizable question types and advanced reporting tools, Alchemer's suite of features is adaptable for every project you face.
Try using one of these survey types:
Contact Forms
Customer Satisfaction
Opinion Polling
Event Feedback Forms
Employee and Volunteer Engagement
And many, many more.