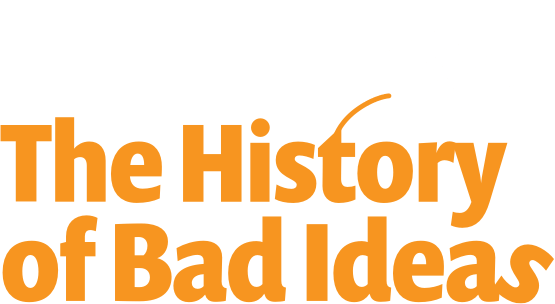 Get Alchemer.
Get good ideas.
Turn customer feedback into gold with Alchemer. From robust survey software to high-quality VoC to deep data collection, we empower you to gain the insights you need to have good ideas. Like improving your CX and making your customers feel heard.
Instead of gathering customer feedback and analyzing it for months on end, the Alchemer Survey Platform broadcasts the voice of the customer across your organization, allowing key decision-makers to act fast. Our platform enables you to create hyper-personalized experiences for all your customers and place them at the heart of your business.
Fill out this form to set yourself up with a free demo of our platform and start capturing insights today.
By accessing and using this page, you agree to the Terms and Conditions. Your information will never be shared.

For finance and accounting questions please contact billing@alchemer.com

For technical and customer support please click here.
Easy to Implement
Forget waiting months to get what you've already paid for. Most of our customers can go live within the first day of getting the Alchemer platform.
Empowering You
While about half of our competitors' price tags reflect professional services, Alchemer will never force you to become dependent on our help, ensuring every dollar goes toward your goals.
Full Control
With Alchemer, data never gets stuck in dashboards. Instead, it's automatically put straight into the hands of decision-makers—giving you full control over your CX.
Data Governance
The Alchemer Platform gives InfoSec the data governance capabilities they need to keep customer information private and your organization safe from hefty fines.
Request a Demo
By accessing and using this page, you agree to the
Terms of Use
. Your information will never be shared.