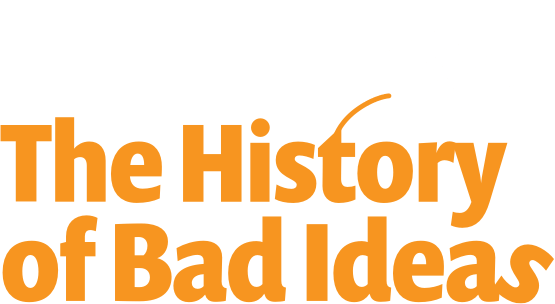 Surveys with Alchemer. Finally, a good idea.
There have been enough bad ideas. Like using SurveyMonkey to grow your business. The Alchemer Survey Platform enables you to collect all the data you want to find the insights you need.
The Alchemer Survey Platform was designed to make it easy for businesses to collect customer feedback in a way that enables them to make the right decisions at the right time. By making our survey tool simple to operate without stripping away functionality, you can feel confident that your customers are being heard and that you can quickly address their needs.
Fill out this form to set yourself up with a free demo of our platform and start capturing insights today.
By accessing and using this page, you agree to the Terms and Conditions. Your information will never be shared.

For finance and accounting questions please contact billing@alchemer.com

For technical and customer support please click here.

Easy-To-Use
You don't need any technical expertise to use the platform and all its functions.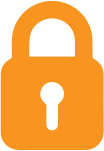 No Required
Professional Services
We are, of course, ready to help if you need it. But unlike most of our competitors, we won't force you to pay for help you may not need.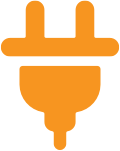 Plug 'n Play
No need to wait through long implementation times. Most of our customers get started using Alchemer the same day they purchase it.
Fixed Pricing
Just like we no longer have to hoard cell phone minutes, Alchemer has evolved survey pricing to a structure that doesn't hold you back from actually using our service.
Request a Demo
By accessing and using this page, you agree to the
Terms of Use
. Your information will never be shared.