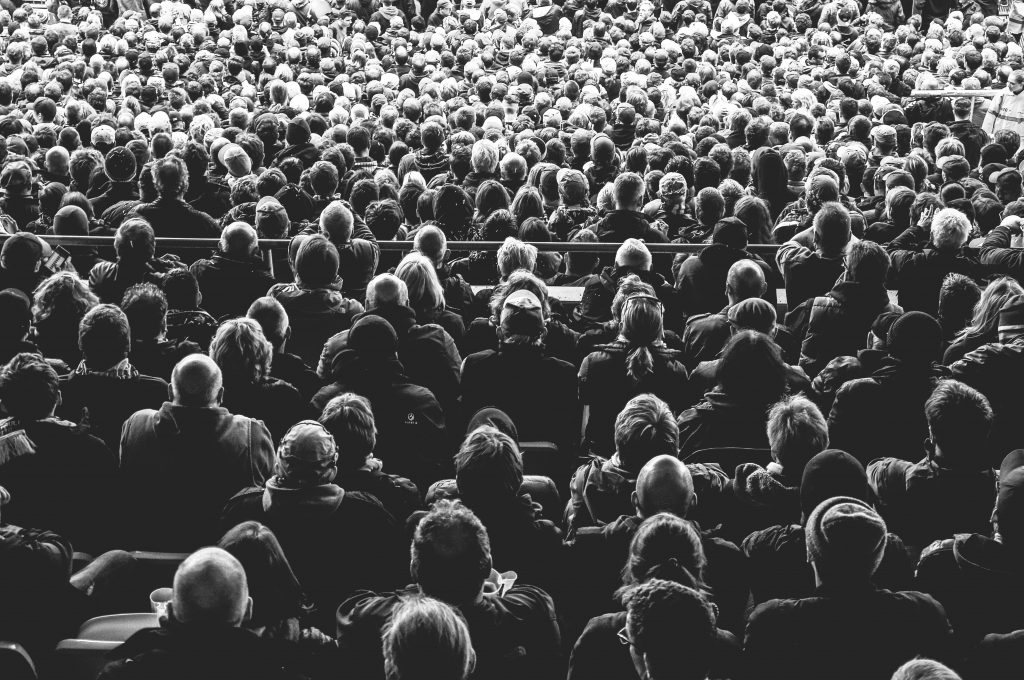 There's nothing worse than investing time and effort into creating goal-specific surveys, only to realize that you don't have the necessary contacts that allow you to receive valuable and actionable responses. If you're allocating the resources to create insightful surveys, it's essential to confirm that your return on investment is worthwhile.
We get it. When you need feedback on your products or services, you need respondents from the right audiences, and you need them now.
That's where Alchemer's Panel Services saves the day.
Panel Services – Providing Dedicated Panelists for Dedicated Data
Our Panel Program Managers will work with you to understand your needs and expected returns on your surveys, and will help determine the right audience that will get you the data you need.
All of Alchemer's panelists are pulled from a network of leading sample partners who can find the audience most specialized and relevant to your particular study. Looking to survey a particular division of business such as IT managers, or tech companies? The Panel team's extensive B2B networks allow them to deliver the correct audience to you promptly and efficiently – with no effort required from your end.
Maybe you're testing the launch of a new consumer goods product, and you need respondents whose consumer preferences match a specific set of criteria. Panel Services has audiences like these on deck and waiting for you as well.
Plus, Alchemer panel respondents are double opt-in recruited into our networks, and they maintain a profile of the individual traits that make them unique. These traits include qualifiers such as demographics, job experience, consumer habits, hobbies, and much more.
What does this mean for your surveys? It means that you can rest assured that the target audience of your study is represented as accurately as possible, and that the resulting data is clean, concise, relevant, and most importantly – actionable.
Overviewing The Panel Process
Submitting your survey to a representative panel and gathering quality data is a quick, simple and stress-free process.
It's easiest to think of a survey project in three steps:
Survey Creation

Data Collection

Reporting
Panel Services will handle step two for you by taking your finished survey and launching it into the field per your predesignated specs and quotas, in order to gather responses from a sample representative of your target audience.
Never done something like this before? Not confident you'll get the cleanest data possible? Fear not.
The Panel Services team will carefully check your data before sending it back to you, to help identify disqualifying responses. This ensures that you reach the audience you need, and that you avoid any respondents that are either irrelevant to your study, or speed through your survey. Once finished, the Panels team will submit the collected data back to you for your own reporting.
Simply put – You build your survey and Alchemer will handle the rest.
Simplicity, Speed, and Clean Data
The ultimate mission of the Panel Services team is to ensure that all panel projects are simple, fast, and produce clean, actionable data. The team is built around quickness, and is both agile and flexible. If you tell our team what makes your audience unique, we'll deliver a quote to you within the same business day. Once that quote is received and approved, the Panel Services team will deliver your tailored audience to you within just 2-4 days (unless otherwise requested).
Panel Services is fully committed to capturing 100% clean data, which means that you never have to worry about the quality of your responses. The team runs a complete data cleaner that identifies responses that appear to have been submitted hastily, as well as responses that have been recorded in specific patterns. These responses are then pulled, removed, and ultimately excluded  from your sample. Any missing responses from your quota are also backfilled at no additional cost.
Contact Panel Services Today!