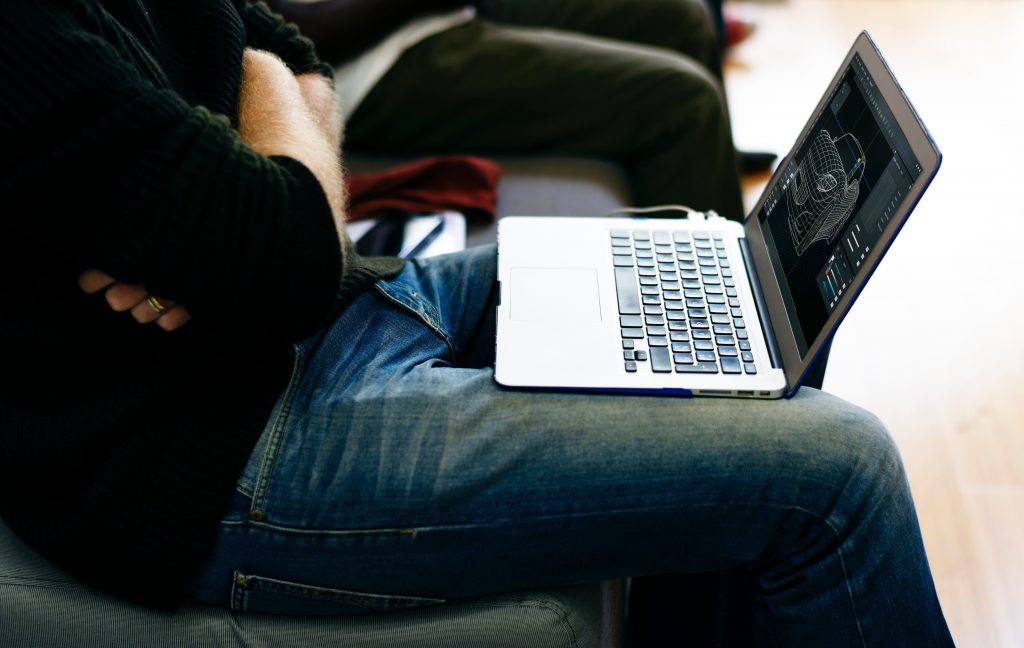 There are lots of ways to ask people to respond to your survey, and one of the most popular and effective is distributing invitations via email.
Regardless of the audience type, your survey email invitation plays a key role in persuading your targeted respondents to complete your survey…or not. To ensure maximum engagement with your survey invitees, follow the best practices outlined below. You should also take a hard look at your email template to ensure you're creating effective and compliant online survey email invitations.
Best Practices for Survey Email Invitations
First and foremost, be sure that the recipients have agreed to receive emails/offers from your company. If people aren't expecting to receive email communications from you, they're far more likely to delete the message or mark you as a source of spam.
This can hurt your long term prospects for connecting with your customers or audience, not only for survey invitations but for transactional and marketing emails as well.
Before the Open
To give your email invitation the best chance of being opened, you need to pay careful attention to things like the "From" field and subject line.
The email and name that your survey invitation is from should be easily recognizable, including the company name or the name of an individual.
Subject lines should be kept short (35 characters or less) so that the majority of the words will appear regardless of where the recipient is viewing the message. Remember that mobile devices won't show as many characters as desktops, so try to get as much vital information into the early part of your subject line as you can.
Avoid using all caps, exclamation points, or dollar signs, and avoid words that trigger spam filters such as "important message" and "free."
Within the Email
Use merge codes to include personal information, such as the recipient's name, wherever you can. This enhances the feeling of personalization and can have a big impact on your response rates.
Other key points to include in the body of your email:
Thank the recipient in advance for their participation and assure confidentiality of their responses.
Mention the purpose of the survey and let recipients know how participating in the survey will benefit them.
Indicate how long the survey will take. On average, respondents can complete 5 closed-ended questions or 2 open-ended questions per minute.
Include a deadline for survey completion; deadline dates encourage people to complete the survey right then.
Let respondents know that that they are part of a select group invited to participate.
If offering a sweepstakes incentive include a link to the rules.
Include the survey URL and instructions for accessing the survey, and let them know if they'll be redirected to another site upon completion.
Avoiding Survey Invitations Being Marked as Spam
If you are sending email to people within the United States, it is also important to follow the rules set forth by the CAN-SPAM Act.
Here's a rundown of the main requirements of that act:
Don't use false or misleading header information. Your 'From' 'To' 'Reply-To' and routing information – including the originating domain name and email address – must be accurate and identify the person or business who initiated the message
Don't use deceptive subject lines; the subject line must accurately reflect the content of the message
Tell recipients where you're located; your message must include your valid postal address
Tell recipients how to opt out of receiving future email from you. Your message must include a clear and conspicuous explanation of how the recipient can opt out of getting email from you in the future. If you're using Alchemer to send out the email invitations, we automatically add this piece of text as well as your address to comply with the CAN SPAM act.
Honor opt-out requests promptly. Any opt-out mechanism you offer must be able to process opt-out requests for at least 30 days after you send your message and you must honor a recipient's opt-out request within 10 business days.
Ongoing Communication About Your Survey
Once you've sent your initial invitation, your email communication with potential respondents shouldn't end. You'll most likely need to send reminders to those who haven't completed your survey to get the best possible number of responses.
These follow-ups should follow the same best practices outline above: make them personalized, be clear about their content, and honor any and all opt-out requests that you receive.
You may also want to communicate your survey results to those who took it, and email is one of the best ways to achieve this (make sure you ask for their email address within the survey!). Reference the survey title or subject in your email's subject line when offering the results, and remind the recipient that they are getting the email based on a recent survey completion.
This can feel redundant, but people get a lot of emails, and they may not remember filling out your survey.
Sample Survey Email Invitation:
This text is intended as a starting point only. Modify it to fit the needs of your survey and audience.
Thank you for taking time to participate in our survey. We truly value the information you have provided. By participating in this survey, you made your voice heard and are helping shape the future of {organization name}.
{Thank the participant for their time and let them know what you will do with the information and how it will help you (and them)}
The compiled results of the survey will be detailed in our next newsletter. For your records, your answers are included at the bottom of this email.
{If you plan on sharing the results, tell them how they can get them.}
The winners of the free widget will be notified by email in the next couple days.
{If you have an incentive and the participant must do some additional steps, outline them here}
You can always find us on Facebook or on Twitter.
{Give the participant a way to continue to interact with you}
Thank you again for your time and input,
Your Name
{organization name}
Your Answers:
{Use the Merge Code helper's 'Insert All Questions' here}