The majority of consumers tend to spend more with brands that offer mobile customer loyalty programs. As the U.S. heads into a recession, it's important to keep this in mind since it is generally less expensive to retain current customers than acquire new ones. As a result, product and marketing teams will be looking for ways to stretch their dollars further and do more with less. This means loyalty programs and retention strategies should be top-priority.
Below are 27 key customer loyalty stats that will help your team have the data to support prioritizing mobile customer loyalty programs in the coming months. In addition, we've detailed several ways in which in-app loyalty programs in particular provide unique benefits.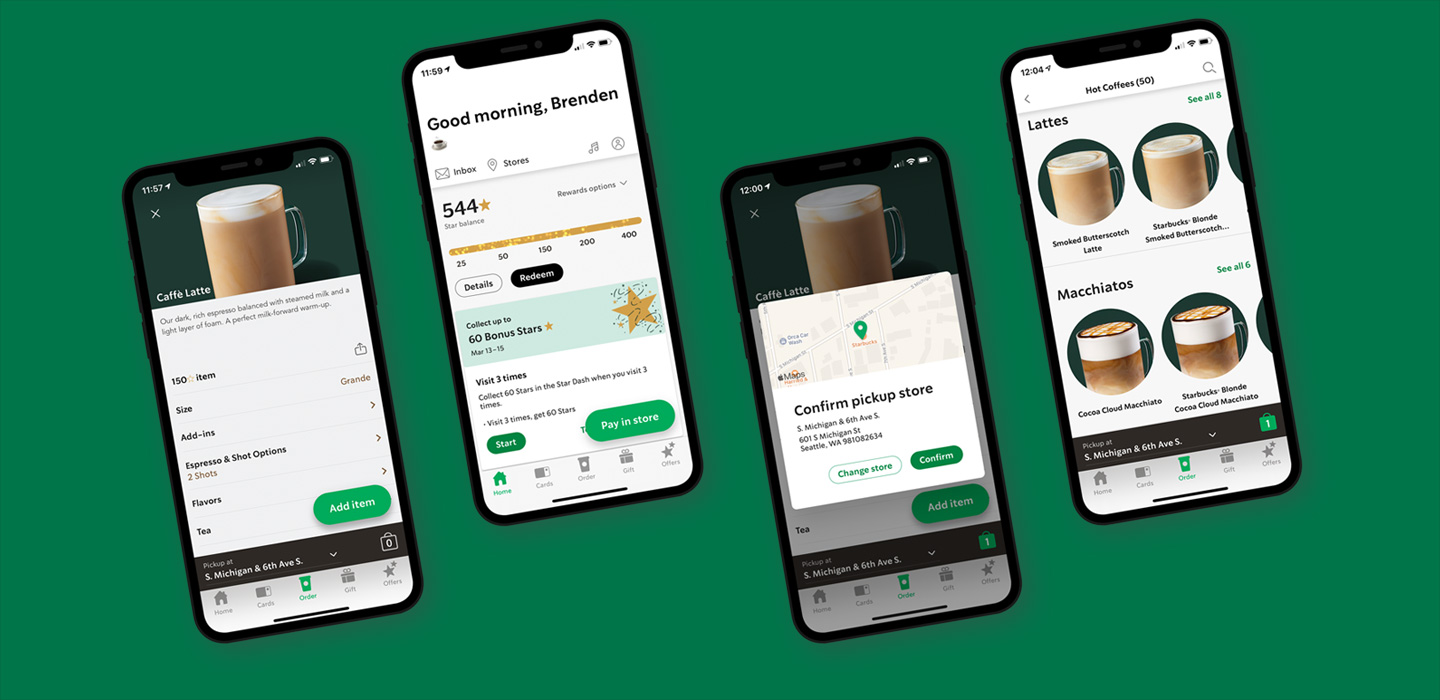 Customer loyalty statistics
Why customer loyalty programs work
It's common knowledge in the retail world that loyalty and reward programs work wonders to keep customers coming back time and time again. If you look at almost any major retailer, you'll find a reward or loyalty program tied to their growth strategy.
Reward programs work because they:
Retain and engage customers better
Save money and resources
Increase the number of referrals
The benefits of in-app mobile customer loyalty programs
Mobile apps have completely changed the way reward programs work. They're easier to use, completely customizable, convenient, and overall provide a more robust customer experience. On top of that, mobile phones are constantly attached to your customers, easily accessible at any moment. Brands are just a tap away at all times.
Mobile payments are easier and more convenient
Using a mobile rewards account is so much faster than traditional plastic rewards cards or manually providing an email address at every point of purchase. Most retail apps also offer mobile order and pay, so integrating that experience with loyalty programs is a no-brainer. In combining your loyalty experience with the mobile payment system, you're removing friction from the buying process and therefore encouraging repeat business.
Gamification adds engagement and interest
Customers can also instantly see their loyalty status or points at any time with mobile reward programs. They can watch these metrics change in real-time, providing instant gratification with each purchase. The gamification of earning points and achieving milestones gets customers to come back to check their status again and again. Adding a bit of competition to your mobile experience will engage customers and drive retention.
With mobile apps, companies also have the flexibility to completely customize the customer experience. They can offer personalized deals, treats on birthdays, and recognition for anniversaries. They can update the visual experience at any time as well, further enhancing that brand recognition and connection. Each one of these quickly customizable components makes for a better, more personal experience with your company. Interacting with customers on a regular basis in a personalized manner builds an emotional connection with the brand. And we all know important emotion is for driving purchase decisions.
In-app experiences allow for feedback collection
Finally, adding a loyalty program into your mobile app will help you acquire valuable data about your customers' experience. Engaging with rewards members via mobile will help inform your product roadmap. Better understanding how they use your app and consistently gathering feedback will help you continuously iterate and improve your CX. In asking for feedback from loyalty members at the right time and place, you're showing them that you care about their opinion and give them a platform for their voice to be heard. Since reward members tend to spend more, it's critical to foster the relationships with this select group of customers. Customer feedback is key to doing this effectively.
All in all, incorporating an in-app loyalty program into your mobile strategy is absolutely imperative for increasing app retention, engaging customers, and driving mobile sales.
Ready to take the next step in improving your mobile customer experience? You can start gathering insightful feedback today with an Alchemer Mobile (formerly Apptentive) demo.