Mobile apps have completely changed the way rewards programs work to drive customer loyalty. They're easy to use, completely customizable, convenient, and provide a more robust customer experience overall than any other channel.
Most importantly, mobile devices are constantly attached to consumers, easily accessible at any moment. Brands are just a tap away at all times. Marketing leaders across all industries rely on the mobile channel as their top access point to understanding customer emotion, predicting purchase behavior, and encouraging continued loyalty.
Here are six ways mobile has transformed expectations and objectives around building long-lasting customer loyalty, for both marketers and consumers.
How mobile apps have transformed customer loyalty
1. Easily-accessible mobile rewards
Using a mobile rewards account is so much faster than traditional plastic rewards cards or manually providing an email address at every point of purchase. Most retail apps also offer mobile order and pay, so integrating that experience with loyalty programs is a no-brainer. In combining your loyalty experience with the mobile payment system, you're removing friction from the buying process and therefore encouraging repeat business. For example, by optimizing their app, Dunkin' Brands was able to use customer feedback to drive product decisions and developed exclusive mobile order drive-thru lanes at their stores, inviting mobile customers to essentially skip the line.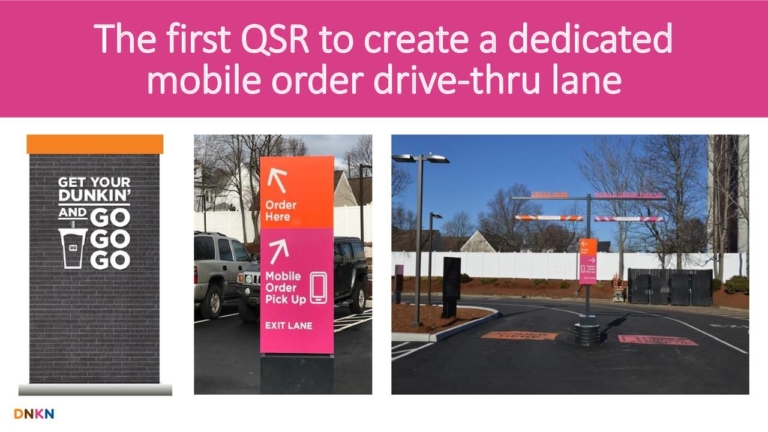 Customers can also instantly see their loyalty status or points at any time with mobile reward programs. They can watch these metrics change in real-time, providing instant gratification with each purchase. The gamification of earning points and achieving milestones gets customers to come back to check their status again and again. Adding a bit of competition to your mobile experience will engage customers and drive retention.
2. Enhanced flexibility in customer experience
With mobile apps, companies also have the flexibility to completely customize the customer experience. They can offer personalized deals, treats on birthdays, and recognition for anniversaries. They can update the visual experience at any time as well, further enhancing that brand recognition and connection.
Each one of these quickly customizable components makes for a better, more personal experience with your company. Interacting with customers on a regular basis in a personalized manner builds an emotional connection with the brand. And we all know how important emotion is for driving purchase decisions.

3. Insight to complete first-party data customer profiles
Perhaps the most important reason brands should incorporate their rewards program into their mobile app is the ability to collect valuable customer analytics. By encouraging a larger chunk of customers to engage with your mobile app, you'll be able to track and understand their experience better. Once they're active within your app, you can begin gathering feedback that will help inform your mobile marketing strategy and product roadmap.
Adding a loyalty program into your mobile app will help you acquire valuable data about your customers' experience. Engaging with rewards members via mobile will help inform your product roadmap. Better understanding how they use your app and consistently gathering feedback will help you continuously iterate and improve your CX.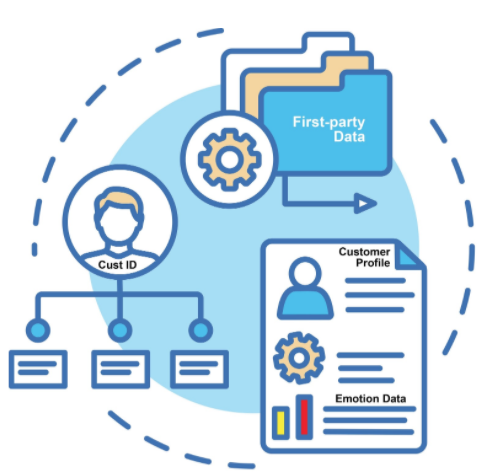 4. Improved customer engagement
It's clear in-app reward programs can significantly improve customer engagement. The gamification and instant gratification of mobile rewards encourage customers to return time and time again to your app. When it comes to mobile customer experience, the expectations people have for the exchange is just as high as they have for all other engagement points, and in some cases, much higher.
Brands can also drive sales with their mobile apps by building relationships and creating highly customized and targeted offers. Apps are a great medium to serve content around consumers' personal preferences, like content type, medium, frequency, timing, and more.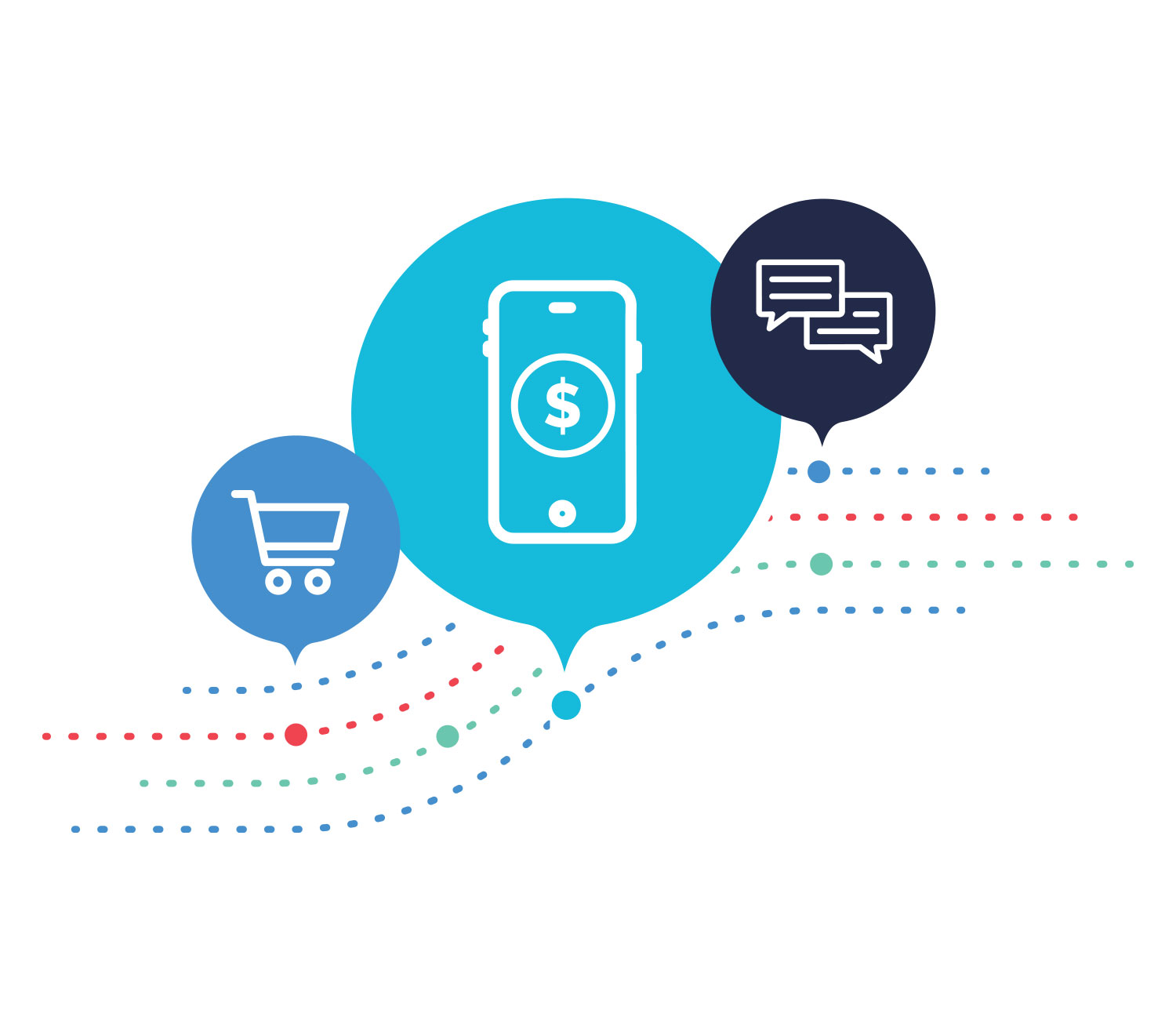 5. Data-backed insight to engage at the right "mobile moment"
Encouraging feedback is about starting a conversation with a customer, and it's important to ask for feedback at the right moment in order to give conversations the best opportunity to begin. For example, mobile devices can be more personal than desktop devices as they are kept with people all the time, so the "right moment" in a mobile experience will look different than it would on a desktop, tablet, or other connected device.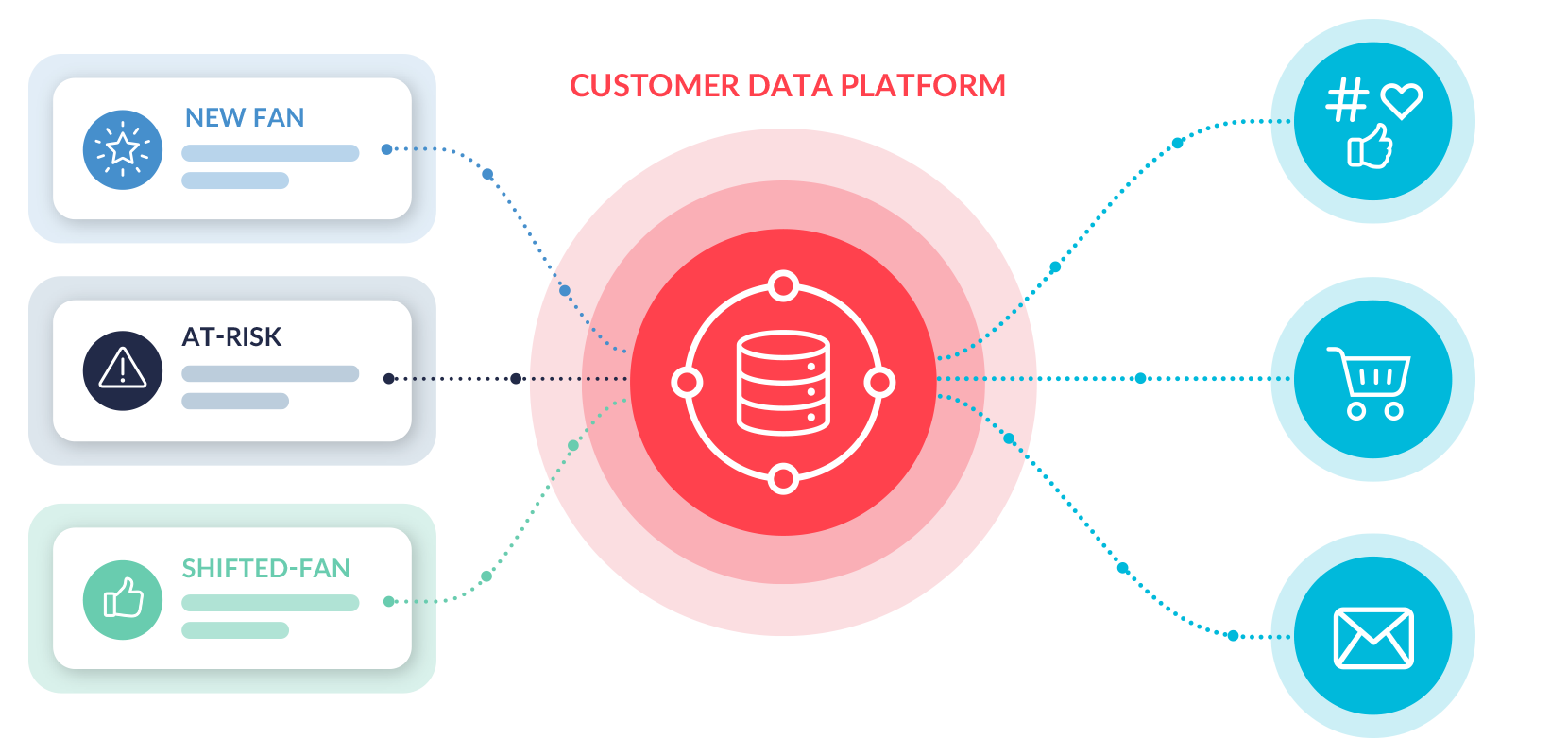 It's crucial to understand your customer journey and to pick out the best communication points within your app's experiences (e.g. after a customer has completed a purchase, if they view a certain page, when they complete a level, etc.) to find the right time to ask for feedback. Most importantly, be conservative on how often you ask for feedback and give the customer time to engage with the experience before you ask the first time. Nobody likes to be bombarded with prompts or questions, especially when they're being asked to give feedback.
6. Ability to validate real-time customer feedback
In asking for feedback from loyalty members at the right time and place, you're showing them that you care about their opinion and give them a platform for their voice to be heard. Since reward members tend to spend more, it's critical to foster the relationships with this select group of customers.
Mobile is a fantastic channel to respond in real time whenever someone gives your brand feedback, especially when you are able to look at sentiment from a specific customer segment on a sliding scale (see below)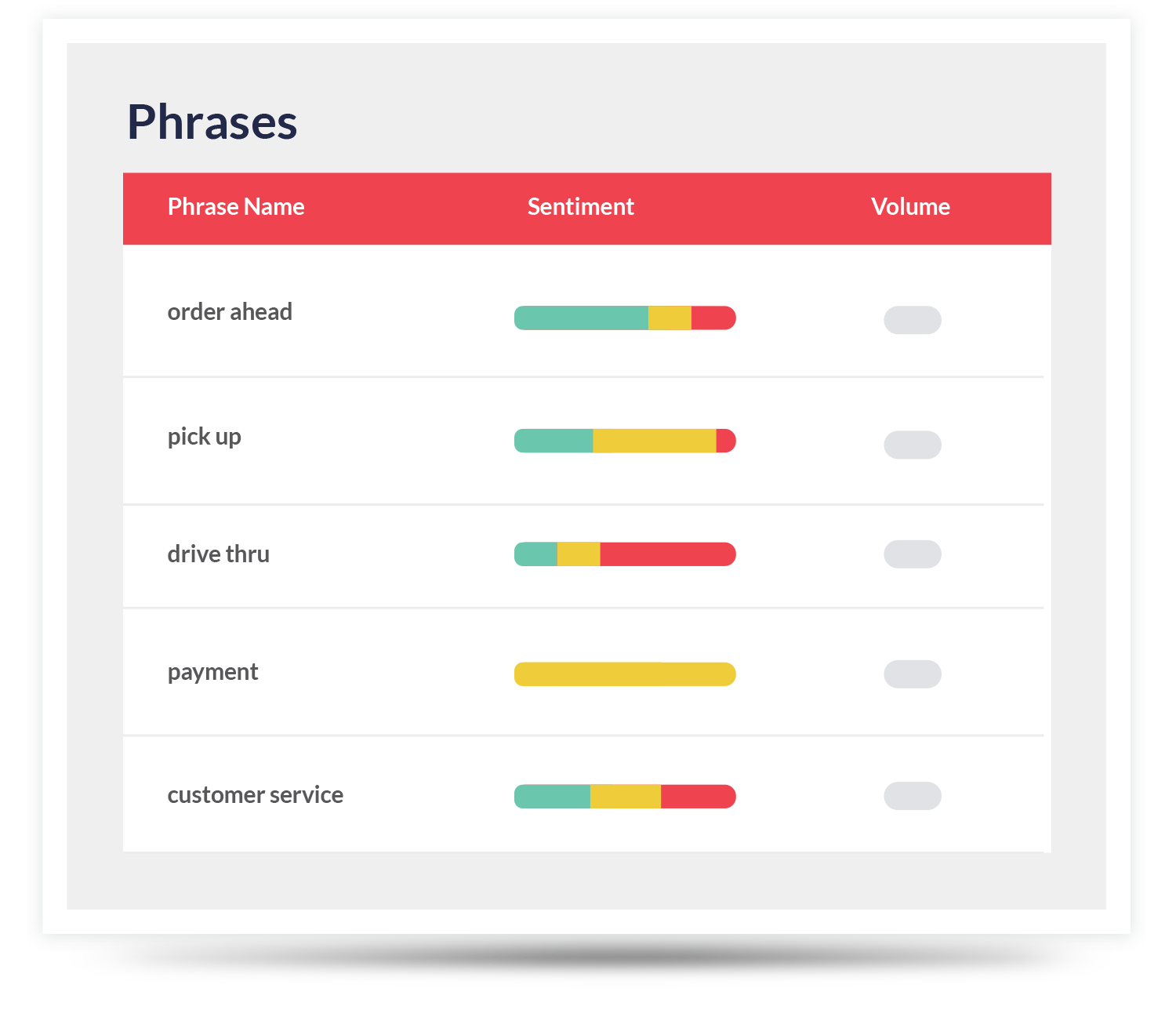 Customers who leave feedback drive your business forward, and every piece of feedback—whether praise or criticism—should be valued and then validated. If your goal is to drive customer loyalty, it's important to let customers know they have been heard and that the suggestion (especially the time it took to give it!) was appreciated.
Looking ahead
With today's ever-expanding markets, consumers have no shortage of options to choose from when determining their loyalty toward brands. But when customer feedback isn't asked for or taken seriously, they'll jump at the chance to find a company who prioritizes it.
All in all, incorporating an in-app loyalty program into your mobile strategy is absolutely imperative for increasing app retention, engaging customers, and driving mobile sales.