Once you've started gaining mobile customers and driving downloads, it's time to start thinking about app monetization strategies. How are you driving revenue through your mobile app? What are you doing to increase customer lifetime value? What's keeping customers engaged and coming back for more?
In the following post, we'll go over several ways to prove ROI for your mobile app through three key app monetization strategies.
Here are several ways in which companies drive in-app revenue:
In-app purchases
Subscriptions
Ads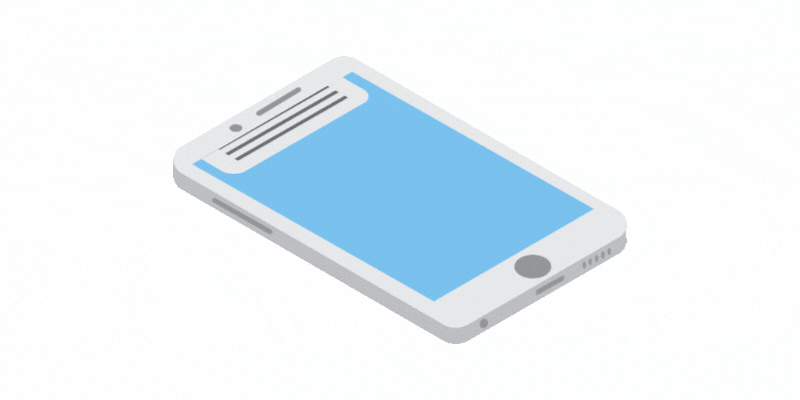 Three mobile app monetization strategies
#1: In-app purchases
In-app purchases can range from buying actual goods and services to paying for upgrades or locked content.
Oftentimes, this takes the form of free apps encouraging customers to upgrade to the paid version or pay-per-feature. This strategy is strong because it allows an easy entry point for people to try the app and get acquainted with your brand for free. As soon as they download your app in the first place, their lifetime value increases dramatically. Once they've already downloaded your app, it doesn't feel like a huge jump or commitment to begin paying for extra features.
Examples include:
Pay-to-play games
Premium features
Unlimited usage/downloads/streams/etc.
#2: Subscriptions
An app subscription model is another common app monetization strategy. In order for customers to enjoy the full benefits of your service or brand, they have to opt-in to a subscription – whether that be monthly, annually, etc. You can find this same strategy on the web, but offering it through your mobile app makes things even more convenient for your customers.
The key to success here is keeping content fresh. Customers won't see the value in paying to subscribe if the content isn't updated frequently enough. Fresch content entices them to visit your app more frequently and encourages them to spend more time in your app.
Examples include:
Fitness classes
Services (meditation, meal tracking, etc.)
Paywall media access (newspapers, journals, and other publications)
#3: Ads
A more traditional route to app monetization is running ads. While this is a great alternative if subscriptions or in-app purchases aren't an option for you, it's critical to implement them correctly. Whatever you do, do not interrupt the customer experience. Knowing when and where to surface ads is a fine art, and one to be taken seriously. Too many ads, ads shown to the wrong audience, or ads that disrupt the mobile experience will ultimately drive customers away.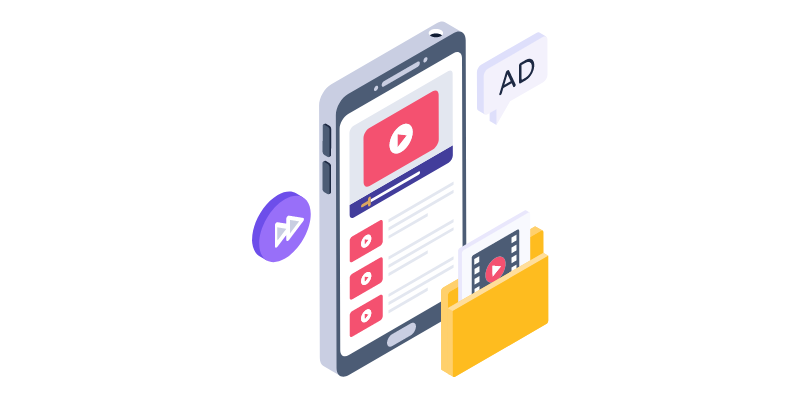 ---
Every mobile app is different with unique needs and customer journeys. This means successful app monetization strategies that work for one app might not work for another. Start playing around with these different strategies, but make sure you're keeping the customer experience top-of-mind. You won't be making any money in your mobile app if there aren't customers there in the first place.