Press Kit
Alchemer at a Glance
(60 Words)
Alchemer offers the world's most flexible feedback and data collection platform that allows organizations to close the loop with their customers and employees quickly and effectively. Our mission is to give every customer and employee a voice, and to make every voice matter. Alchemer serves more than 13,000 global CX, HR, and market research customers, including many Fortune 500 companies.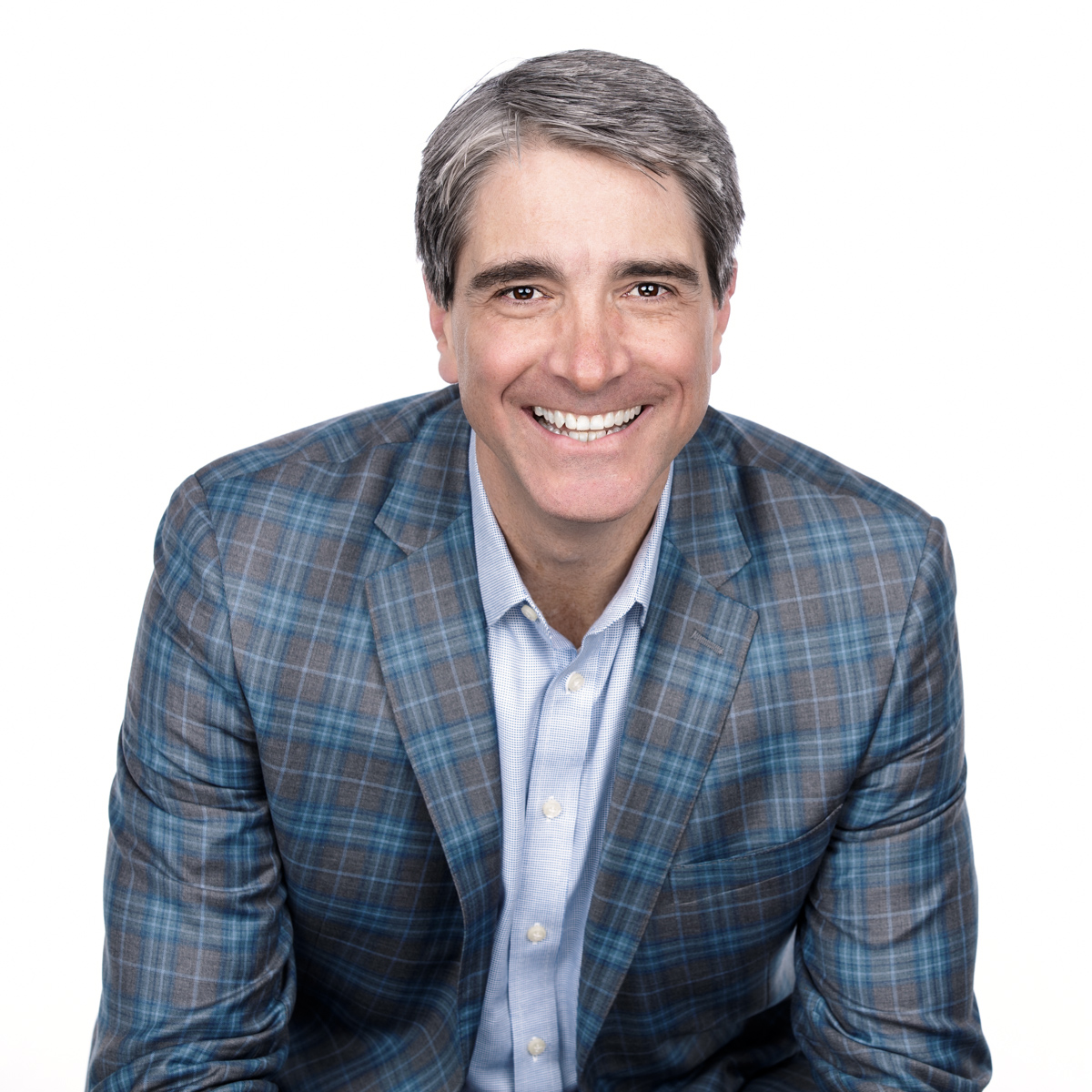 About David Roberts, CEO
David Roberts's passion for helping companies create customer-centric
cultures is what attracted him to Alchemer.
He's been building great relationships
between companies and customers since he was a founding member of Accenture's Customer Relationship Management
Practice. Alchemer gives him the opportunity to revolutionize customer engagement by integrating the best feedback into companies to drive immediate and meaningful action. Prior to joining Alchemer, David was a Partner at Accenture and most recently the CEO of ReedGroup.