SurveyGizmo Is Now Alchemer!
Why?
Because we've always been a lot more than just survey software and so much more comprehensive than our name implied.
We learned that by listening to our customers. Customers like you have shown us how our solution is leveraged in powerful ways, because of the incredible flexibility and ease-of-use that we built into the system. By using Alchemer in amazing ways, customers have transformed their organizations.
Why Change the Name?
"Renaming the company to acknowledge that value makes sense to me." 
"The Alchemer platform is staggeringly brilliant. We've used it for more than 5 years to manage one of the world's largest automotive satisfaction research projects with more than 500,000 interviews per year. It's mission-critical to our business. Renaming the company to acknowledge that value makes sense to me as the platform is the best out there."
– John Pimm, Head of IT for IRC
SurveyGizmo Became Alchemer To Transform Businesses
While we have loved our fun and whimsical brand, it's time for our next chapter. We want our brand to reflect how we are being used today. Alchemer is all about transformation. We help organizations transform how they operate by engaging with their customers and acting on what their customers tell them.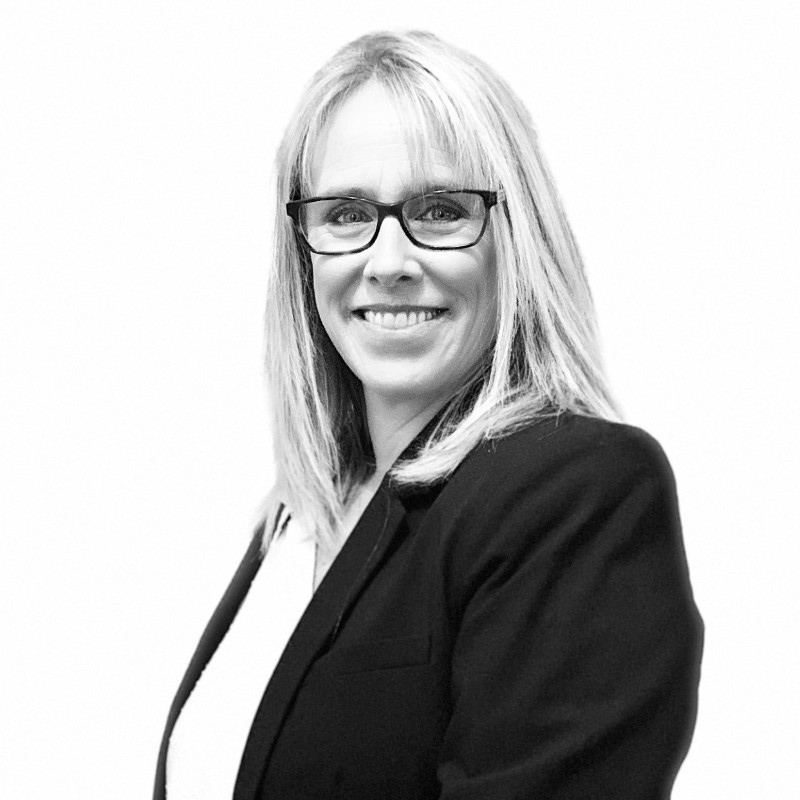 Let's Work Together
I'm Christie Carlson, and I'm ready to help you find, get, and keep your best customers.
christie.carlson@alchemer.com
(719) 626-8875
Schedule a Meeting
Here's What Won't Change.
• Your surveys will continue to collect responses without interruption
• Your existing survey links won't change
• Your API integrations aren't affected – they will access the same technical endpoints
• Your SSO integrations and iFrame listings won't change
• Your custom branding won't be affected
This rebrand will be handled entirely by us. You can continue to use our solution, uninterrupted, as you did before.
Q: Will I need to change any of my existing survey links?
A: No, all existing URLs for surveys will continue to work.
Q: Will I need to update any existing API calls?
A: No, all existing API URLs, API keys, etc. will continue to work.
Q: Will my white-labeled theme be impacted by this change?
A: No, we are introducing new styles for our existing "Enterprise" theme, but all the HTML mark-up and CSS selectors will stay the same.
If you have more questions, check out our FAQ.
Want to talk about what Alchemer can do for you? Just click here to schedule a meeting.