Advanced Data Analysis at Your Fingertips
---
Your data is only as good as your analysis software.
Alchemer has built one of the best data analysis solutions in the industry. We combine an easy-to-use library of question types with sophisticated behind-the-scenes programs that run through the equations for you.
Alchemer also makes it easy to export raw data to or integrate directly with third party tools, so you can still benefit from using your favorite advanced visualization and proprietary data analysis software.
Fill out the contact form to speak to an account representative. They will help you design a Alchemer account with all of the question types and reporting features you need to succeed.
To learn more about Alchemer and advanced data analysis, call 1-800-609-6480 or complete the form on the right.
Let's talk
By accessing and using this page, you agree to the Terms of Use. Your information will not be shared.

Ask Every Question
With 40+ question types from multiple choice and text boxes to Likert Scales and NPS, collect exactly the data you need.

Full Control of Brand & Design
Design all of your surveys and the app itself to match your exact brand guidelines, including colors, fonts, and logos.

Unlimited Questions & Responses
Ask as many questions as you want to as many people as you need. No hidden fees. Just data.

Friendly Support 7-Days a Week
Between our extensive documentation, online trainings, and support team, we can help your surveys succeed.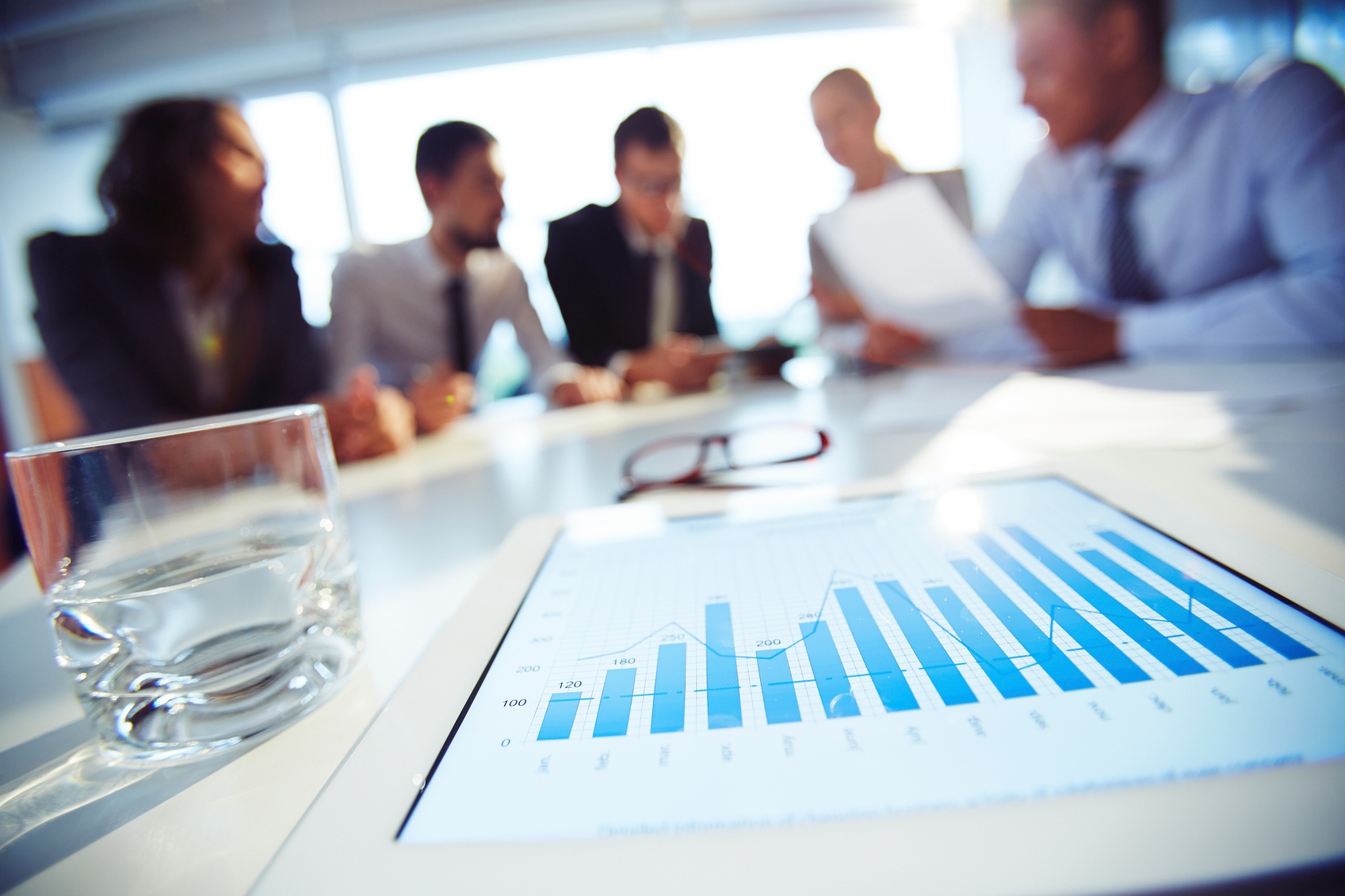 Design and implement sophisticated surveys more easily than ever.
Alchemer is packed with features that help you get the most from our huge library of question types. From check boxes and Likert scales to heat map and choice-based conjoint, our questions are designed to be quick and easy to customize to collect exactly the data you need.
Power up your surveys with added features like:
Advanced Survey Logic and Branching – enables you to show only those questions that apply to each respondent
Style surveys to match your brand – from design to styling to branded urls and domains, your surveys will match your brand perfectly.
Automatic Email Notifications – allow you to act on answers with real-time notifications the moment a survey is completed.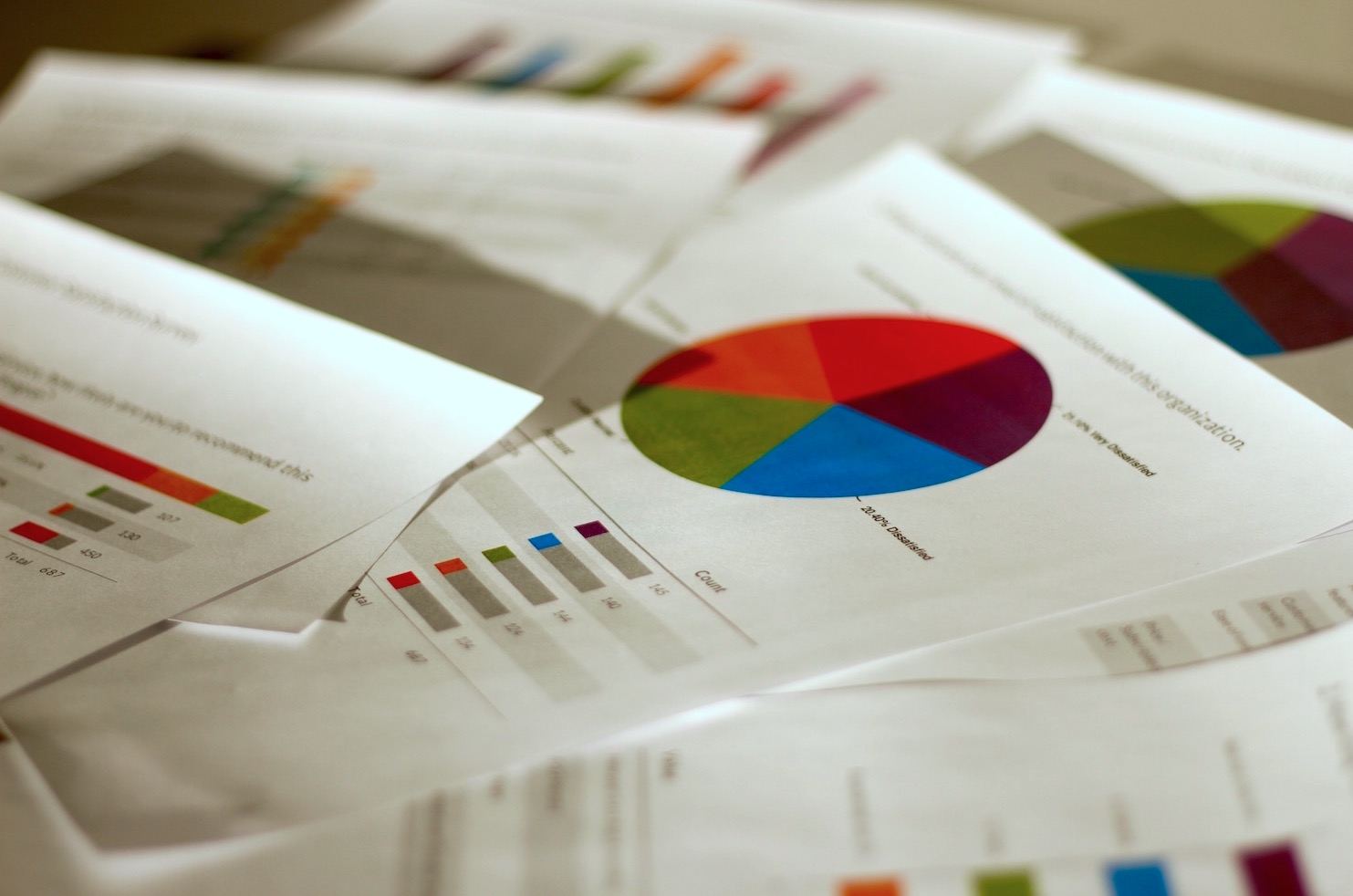 Faster data cleaning, analysis, and reporting.
Once you've gathered your information, the work of sifting through all of that data begins. Alchemer comes with tools to help you every step of the way.
Features include:
Data Cleaning Tools – including one-click removal of responses that took too long, too quickly, or answered using predictable patterns during multiple-choice sections.
Advanced Reports – for whatever kind of data you are analyzing and including advanced types like TURF and Cross Tabs.
Easy Data Export – and pre-built third party integrations so that you can combine the Alchemer data collection capabilities with the proprietary analysis systems you already have.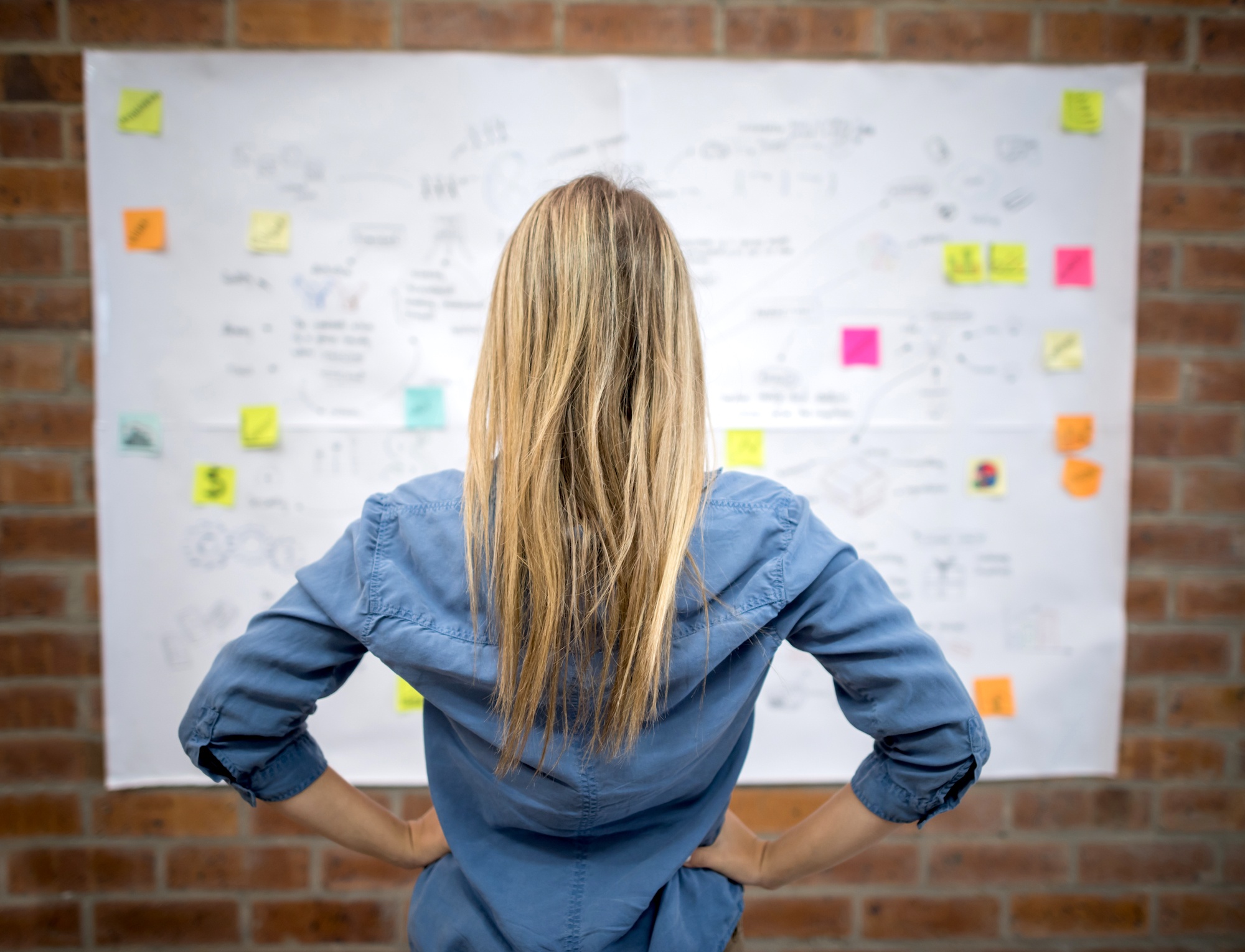 Survey software to answer all of your questions.
Some survey software vendors limit you to just one kind of survey type. Not Alchemer. There is so much more you can do, like:
Organization Studies and Evaluations
Public Opinion Polls
Customer and Product Satisfaction Surveys
Offline Interview Questionnaires
Employee Satisfaction
And these survey types are just the beginning.