Brand Your Survey URLs
Maintain Consistent Branding Throughout Your Survey Projects
By setting up customized, secure domains for your surveys and reports, you get even more control over the look and feel of your data collection projects.
With branded URLs, you can run surveys on private domains, such as "www.surveys.YourCompany.com" instead of "www.alchemer.com/YourCompany/Survey123".
Customized domains like this increase respondent trust and improve their overall experience with your surveys.
Complete the form to download our informative one sheet and learn more about how you can take control over the URLs where people interact with your surveys, forms, and report data.
Get Details & Examples
See a complete overview of the benefits of a private domain in our easy-to-read one sheet.
Get Started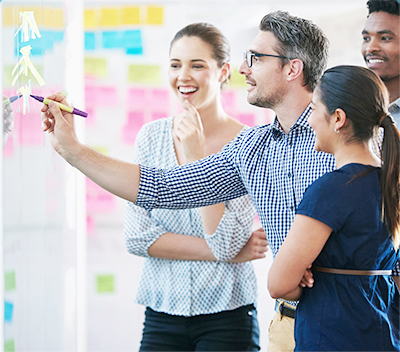 Team & Enterprise
Explore Solutions