How Can We Make Feedback Core to Your Business?
Once you get feedback flowing through your business systems, you can make better data-driven decisions
It's no longer enough to collect feedback. You need to show people that you're listening and putting what they tell you into action. And the only way to do that consistently is to put feedback into the hands of the people who can act on it. Your customer support team, your sales team, your product team, and your executive team. With everybody fluent in what your customers and employees want, your company will automatically become more customer-centric.
Let me help you get started.
Sales Sample Page
Who Am I?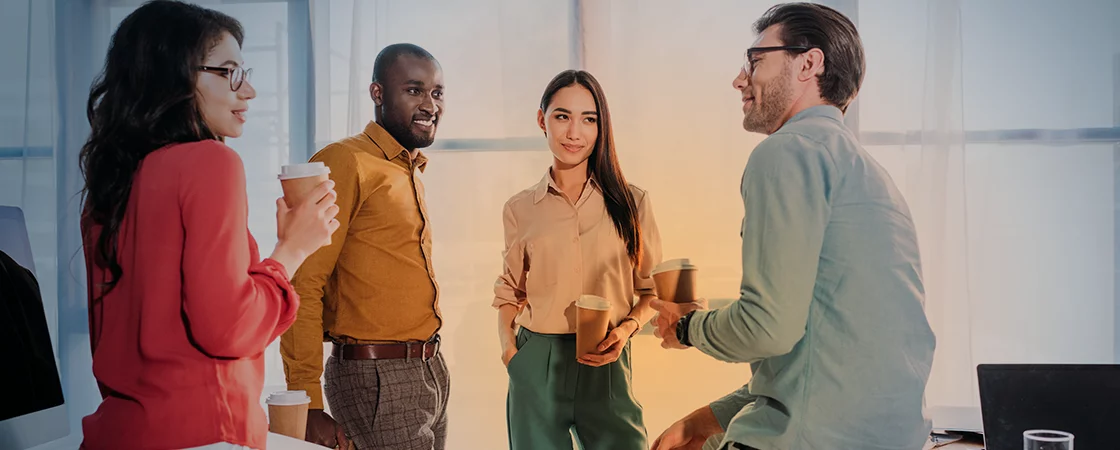 Activate Your NPS to Increase Renewals
One of the greatest complaints of customers today is that they don't see any action from their feedback and don't feel heard. This is why Alchemer developed the Activated NPS Solution. The Activated NPS Solution gives you everything you need to ask the right questions, and then respond to the feedback immediately and automatically through the systems and processes you already use.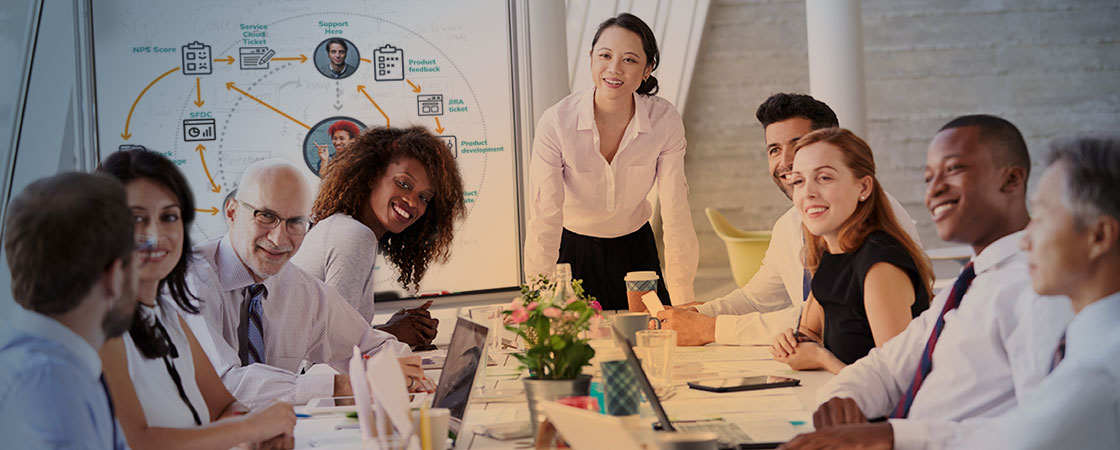 Start Treating Customers Like People, Not Personas
Alchemer Customer Engagement for Sales empowers sales teams to capture customer feedback throughout the customer relationship — from their first SDR interaction all the way through to ongoing engagement with a customer success manager. Plus, all of the relationship data and customer feedback are immediately recorded in your CRM, so any customer-facing team member can get the full account history easily.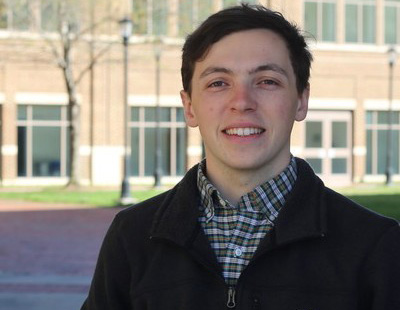 Let's Work Together
I'm Dan Flaherty, and I'm ready to help you find, get, and keep your best customers. I'm passionate about helping companies deliver insightful data and becoming more customer-centric. I also enjoy discussing cryptocurrencies, and would love to hear what you think.
john.doe@alchemer.com
+1 (719) 625-8909
Schedule a Meeting
Let Me Help You
One of the great things about Alchemer is that we don't sell a one-size-fits-all solution, we give you the tools to customize any solution to best fit your needs. But it all starts with getting to know you.
What do you need and want to achieve.
What's making things difficult for you?
What would make things easier?
The more I know about you, the more helpful I can be. So pick a time and let's talk. Here's my calendar.
If you're looking for a specific solution, start with one of these:
• The Activated NPS Solution puts feedback into the hands of people who can help, so your customers become promoters fast.
• The Customer Engagement for Sales solution enables your sales team to treat each customer personally, so they know you care.
• The Employee Experience Solution makes it easier for your HR team to handle day-to-day requests while increasing employee engagement and work experience.
• The Risk Assessment Solution helps you streamline and automate internal and external risk assessments.
• The Return-to-Work Solution arms HR teams with repeatable, trackable processes that employees can easily follow when returning to the office.
Want to talk about what Alchemer can do for you? Just click here to schedule a meeting.